How do you vote for 'Dancing With the Stars' contestants? It's an important process in choosing the strongest dancers every season.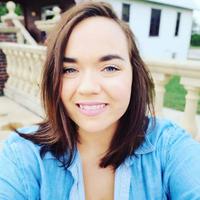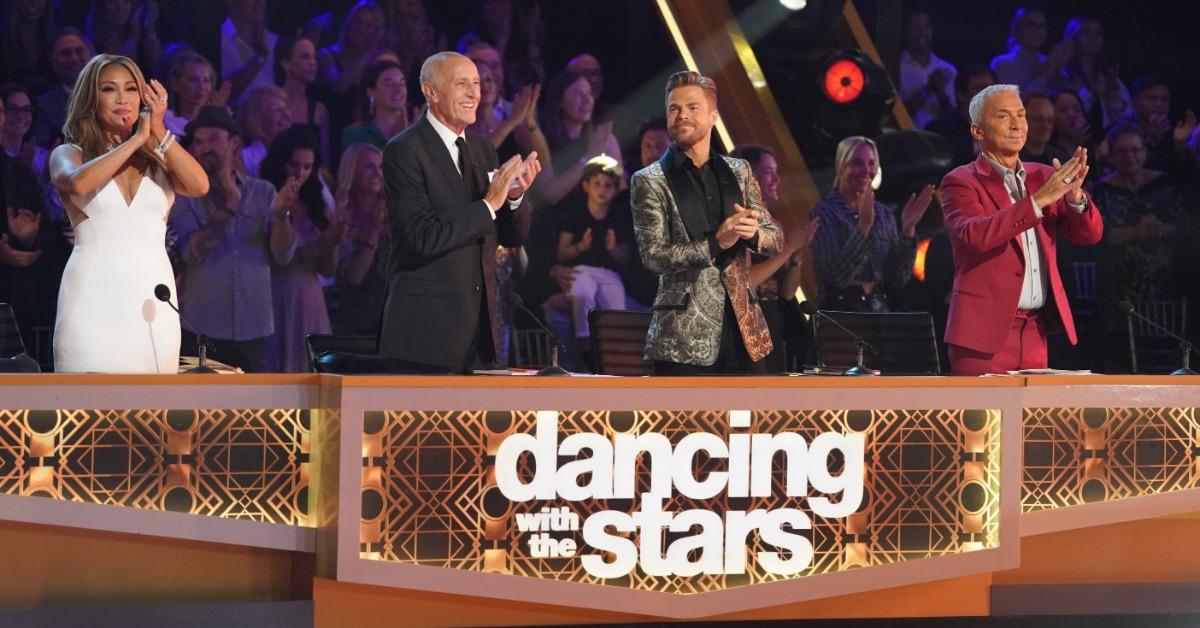 The only thing more important to Dancing With the Stars fans than learning who is in the cast is voting for their favorite cast member each week. But for those who are new to the process, how does voting work on Dancing With the Stars and how important is it really?
Article continues below advertisement
Voting weekly is all part of the show and it helps viewers have a say in which celebrities progress further in any given season. Here's how fans can vote for their favorite cast member.
How do you vote on 'Dancing With the Stars'?
If you watched DWTS before it moved to Disney Plus, then you may already have experience in voting. And if that's the case, then not much changes for you. Except that now, of course, you get to watch the show live on the streaming platform rather than on network television.
The voting process and how much the votes count is still essentially the same.
Article continues below advertisement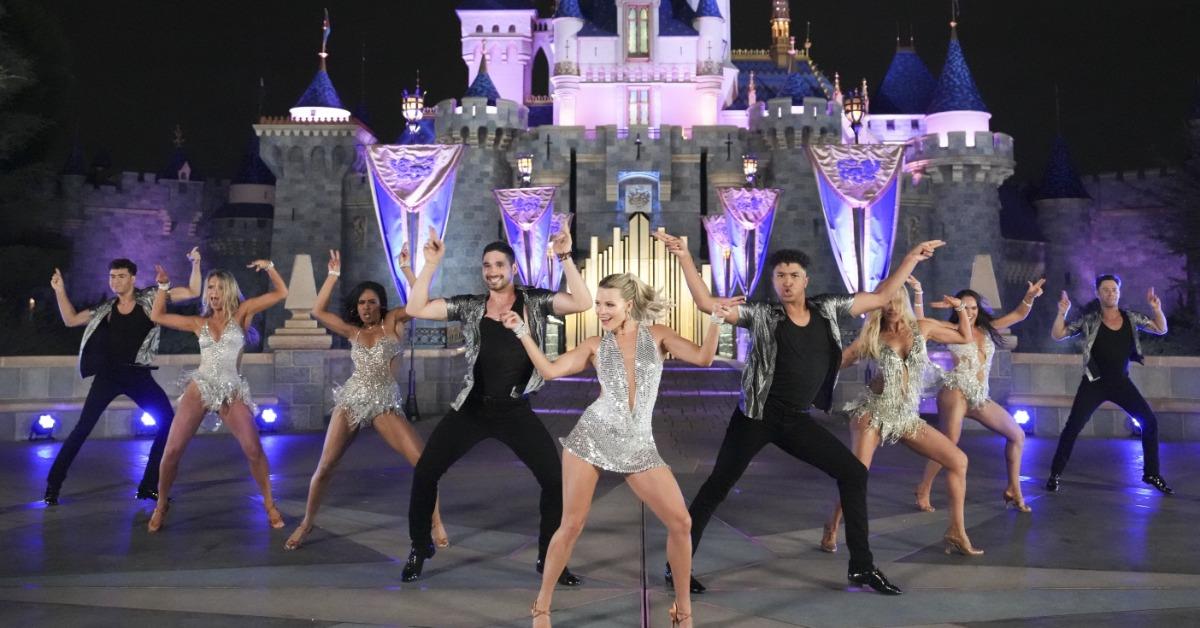 Now, there's a new voting website for DWTS. You head to the official Disney Plus voting website to place your votes for whichever celebrity and pro pair you want to move forward this season.
Or, you can text the first name of your favorite celebrity contestant to 21523 and vote that way. You can vote up to 10 times for each method and you have for the duration of each live DWTS episode, up until there are 10 minutes remaining. Then, voting closes.
Article continues below advertisement
What do the votes mean on 'Dancing With the Stars'?
The pairs of stars and dancers on DWTS don't rely solely on viewers' votes to go far. There's still the panel of judges who score each routine and they have an impact on who moves forward each week too.
Dancers can earn up to 40 total points from the combined judges' scores. Those points are also combined with viewer votes to determine who remains on the show and who is eliminated.
Article continues below advertisement
This can mean that, sometimes, fans' votes have a stronger bearing on who wins rather than the panel of expert judges. Like when Bobby Bones won Season 27 of DWTS and it was thanks mostly to his fans who voted for him at the right time.
During his run on DWTS, Bobby's scores from the judges weren't always great. But he has such a dedicated fan base that the audience votes helped him win.
So, in case you think your votes on DWTS don't count, it's safe to say they do. Just make sure you get those votes in online, through texts, or both, before any given episode is over.
Watch Dancing With the Stars on Tuesdays at 9 p.m. EST on Disney Plus.
.