Mariah the Scientist is pretty tight-lipped about her dating life. In a rare interview with Distractify, she shares why. Plus, details on her new music!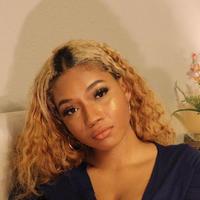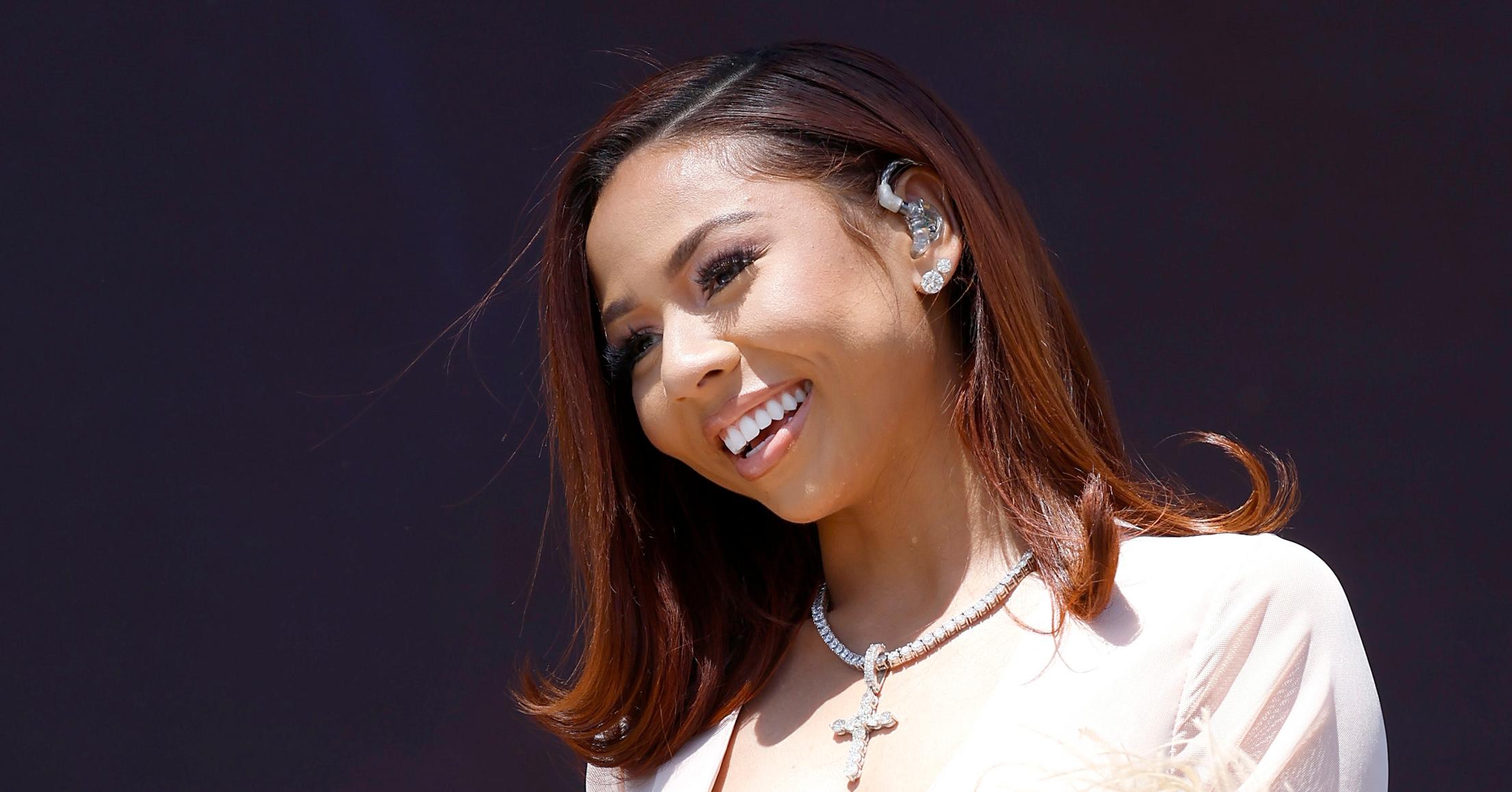 Southern R&B music is on the rise again — but don't call it a comeback.
Mariah the Scientist is among the leaders of the new school who reinvented the genre and made it their own. And if this is your first time hearing her name, you better get familiar.
With more than two million followers on social media, Mariah was the internet's best-kept secret. It wasn't until the release of her 2022 single "Spread Thin" that the rest of the world finally caught on.
Article continues below advertisement
Although she normally keeps the details of her personal life under wraps, she got candid about how she sets boundaries with her fans when it comes to her dating life in an interview with Distractify. Plus, Mariah gave us exclusive details about her new music and partnership with Smirnoff.
Here's what she said …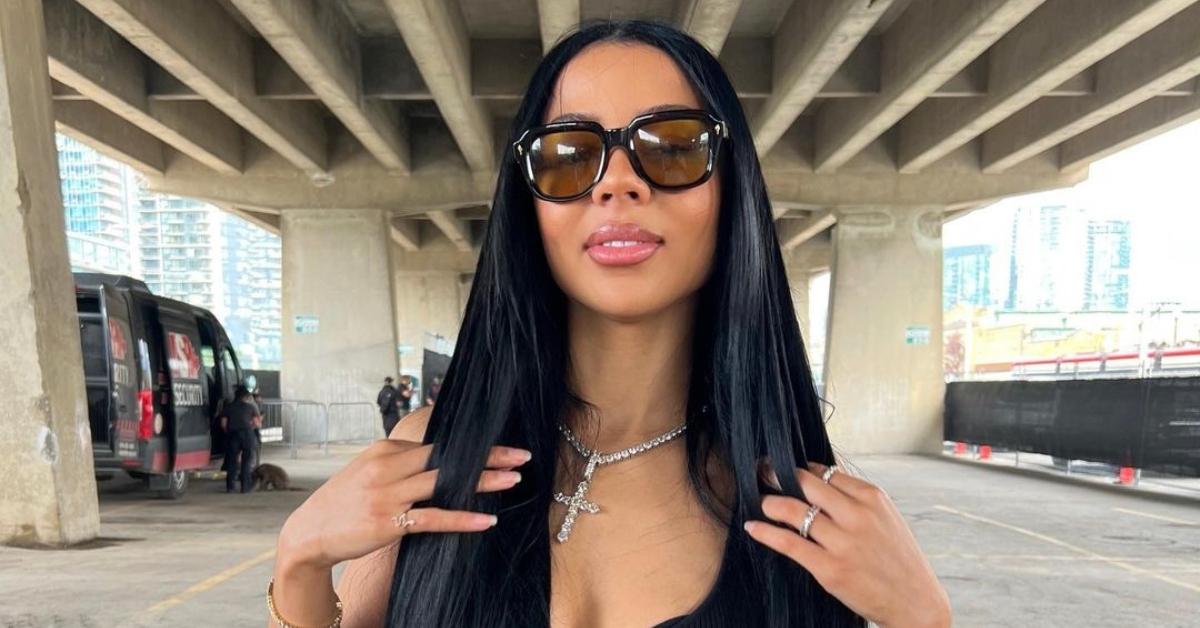 Article continues below advertisement
Mariah the Scientist gets candid about her love life: "I wish that everybody was a little less judgmental."
Mariah kept her relationship with Young Thug on the low when they first started dating, but it wasn't long before the internet caught wind of their romance. Even amid the rapper's legal troubles, Thugger and Mariah are still going strong.
It's not often that Mariah spills the tea on her love life, and according to her, there's a good reason for that. But, she said, it's not hard to see why fans are so invested — it's just human nature.
"I'm naturally kind of reserved. So I think that me being reserved like that, it just automatically —no matter what — it implores people to be more curious," Mariah told Distractify.
"I feel like sometimes people will create a bond or an attachment with people, and then they just want to know more about [them]."
Article continues below advertisement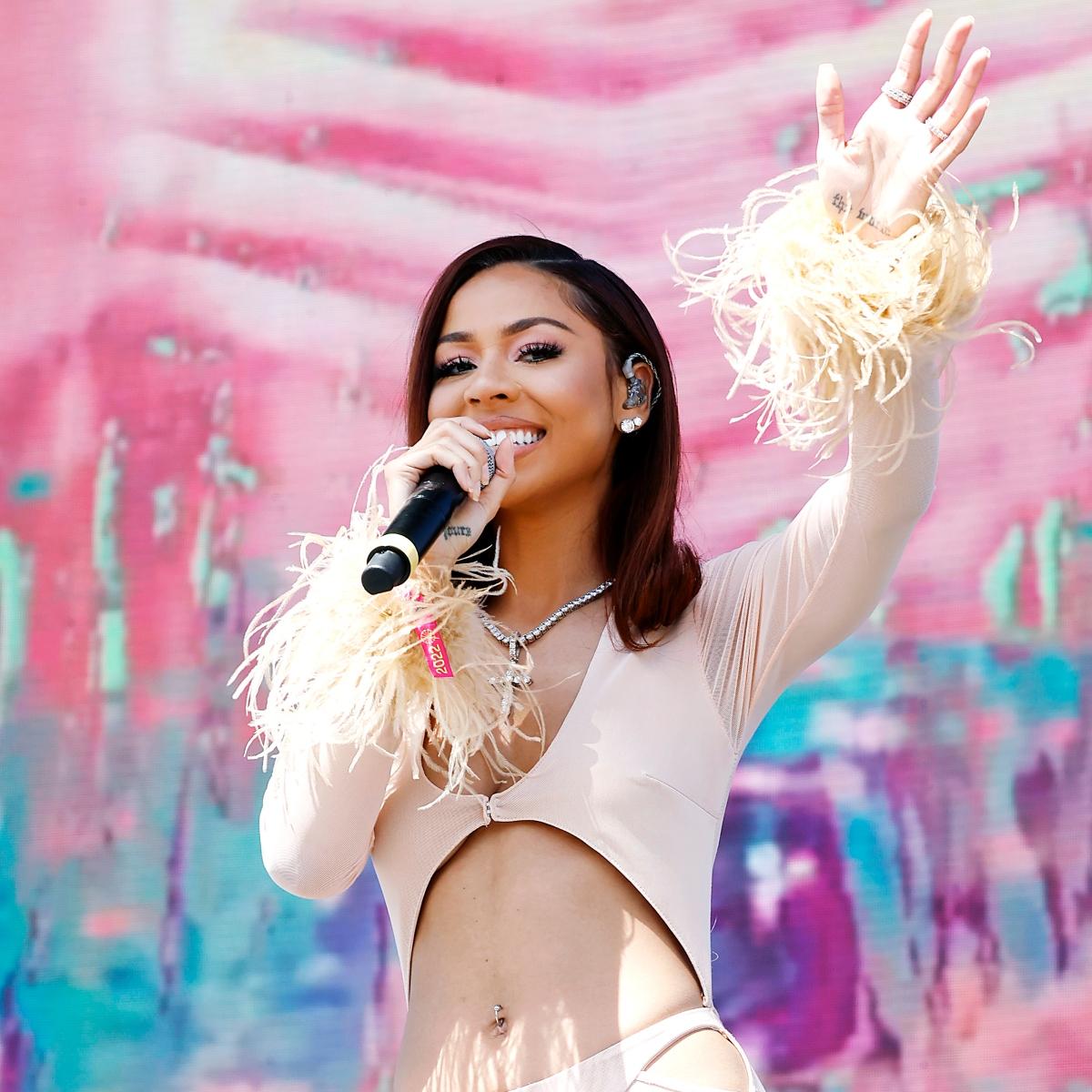 The songstress added: "It's like, the same way we might feel about Beyoncé. She doesn't reveal too much. She reveals some pieces of her life, but like, we would love to know more. I feel like people always just want to know more. Everybody is probably guilty of that at some point."
This is exactly why Mariah bares her soul in her songs — not on social media, especially when it comes to her love life.
Article continues below advertisement
"With the internet, I feel like there's a fine line [between] expressing yourself and being honest about what you got going on in your relationship and then also putting it out there for people to judge it. I wish that everybody was a little less judgmental of everything," the singer shared candidly.
Article continues below advertisement
"You don't know exactly what somebody's got going on, you don't know the dynamic of someone's relationship, or their upbringing."
While Mariah is steering clear of celebrity gossip, she hopes to give her fans a chance to get to know her IRL through her new music.
This is not a drill … Mariah the Scientist has new music on the way.
The last project Mariah the Scientist released was Mariah the Scientist Buckles Laboratories Presents: The Intermission in 2022. A little more than a year later, Mariah has confirmed that her latest project is dropping sooner than you think.
As a matter of fact, Mariah revealed that she had something special up her sleeve for fans during the Atlanta leg of Smirinoff's Women in Music tour.
Article continues below advertisement
"When I perform for Smirnoff on [Aug. 18], I think I'm going to perform a new song. But I do have a project coming out soon. So just stay tuned for that," Mariah said with a smile.
Although Mariah didn't give us a name or release date for her new project, she promised that fans have a lot to look forward to.
"I am creating this from scratch," she said of her unique sound. "It's literally like, just me expressing myself on [the] most bare level. So I would just hope that people take that from it and then they use that as inspiration to just also express themselves in their most natural form, so to speak."
Click here to learn more about how to score tickets to the final stop on Smirinoff's Women in Music tour in Charlotte on Aug. 31!
.