What would the most iconic memes on the internet be without their leading ladies? Here are the five of the most famous meme queens in history!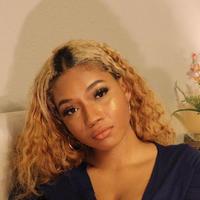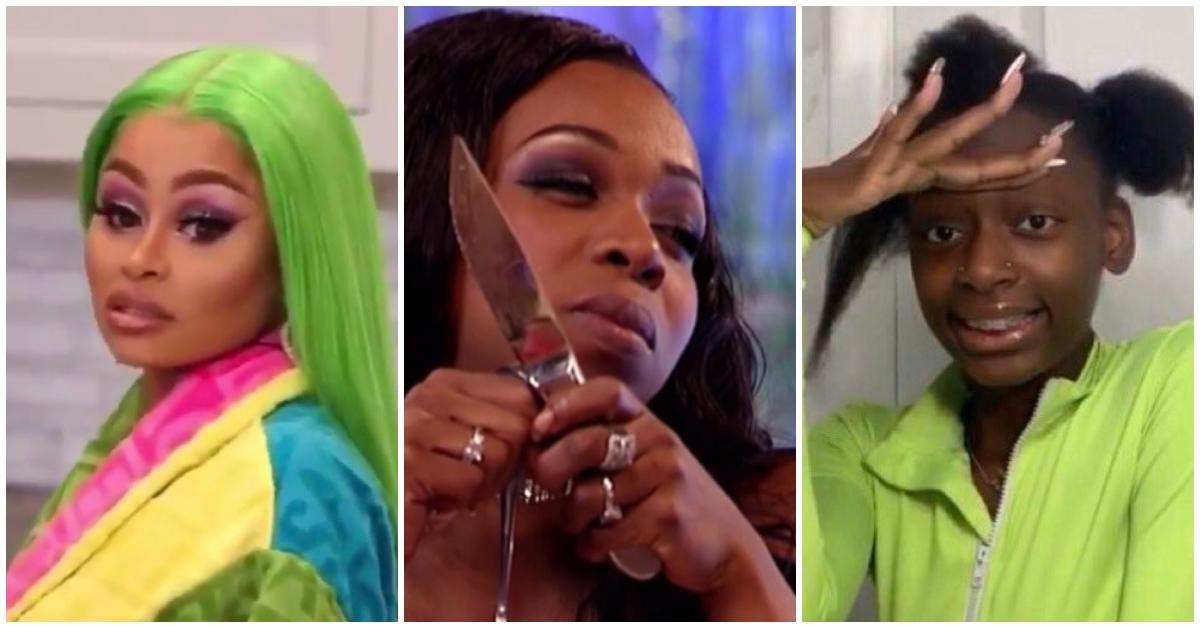 The fine art of memes is no longer an abstract concept — they're a whole cultural phenomenon. So much so, that they're studied in schools.
Gone are the days when we had to use our words to communicate our feelings — now, we have emojis, GIFs, and, of course, memes, all of which are perfect for conveying how we feel in a way that words just can't explain.
Article continues below advertisement
That said, not all memes are created equally. Some memes have short-lived popularity while others live in our heads rent-free.
Behind some of the most viral memes is a relatable leading lady who lives in our hearts long after the trend stops trending. Among the meme queens who will go down in internet history are Kimberly "Ain't Nobody Got Time for That" Wilkins and Jasmine "And I Oop" Masters.
Read on for five more famous meme queens who did it for the culture.
Kayla Nicole Jones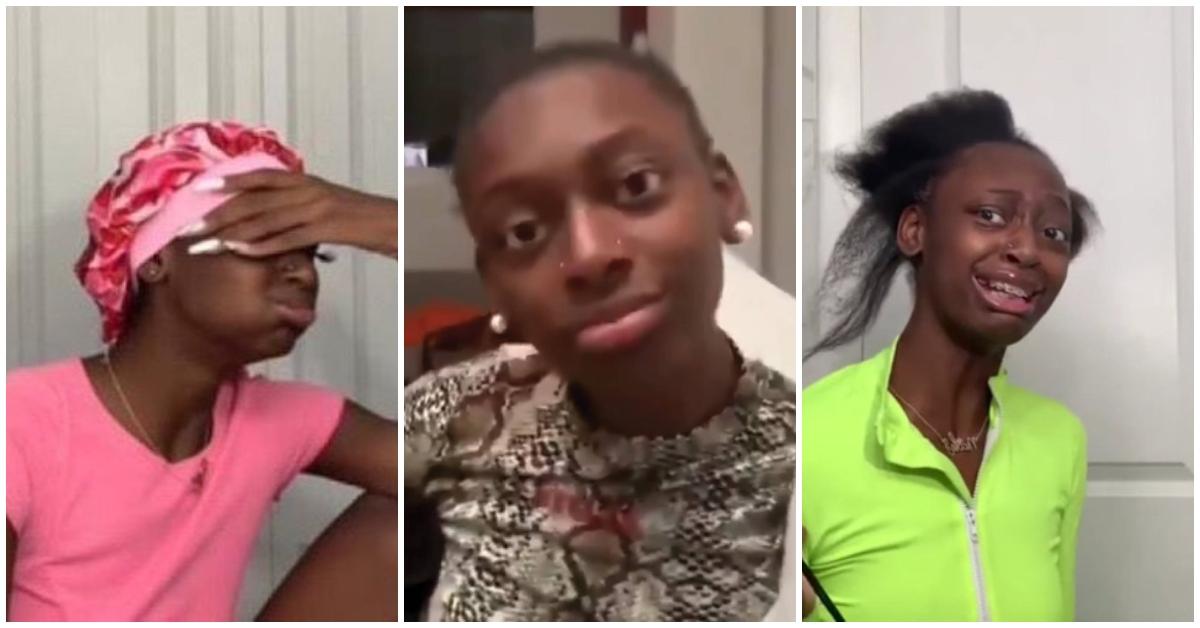 Kayla Nicole Jones may be the youngest meme queen on the list, but she's earned her stripes. The best thing about this social media influencer's content is that it doesn't need any context — the memes just speak for themselves and they're hilariously relatable.
Article continues below advertisement
Blac Chyna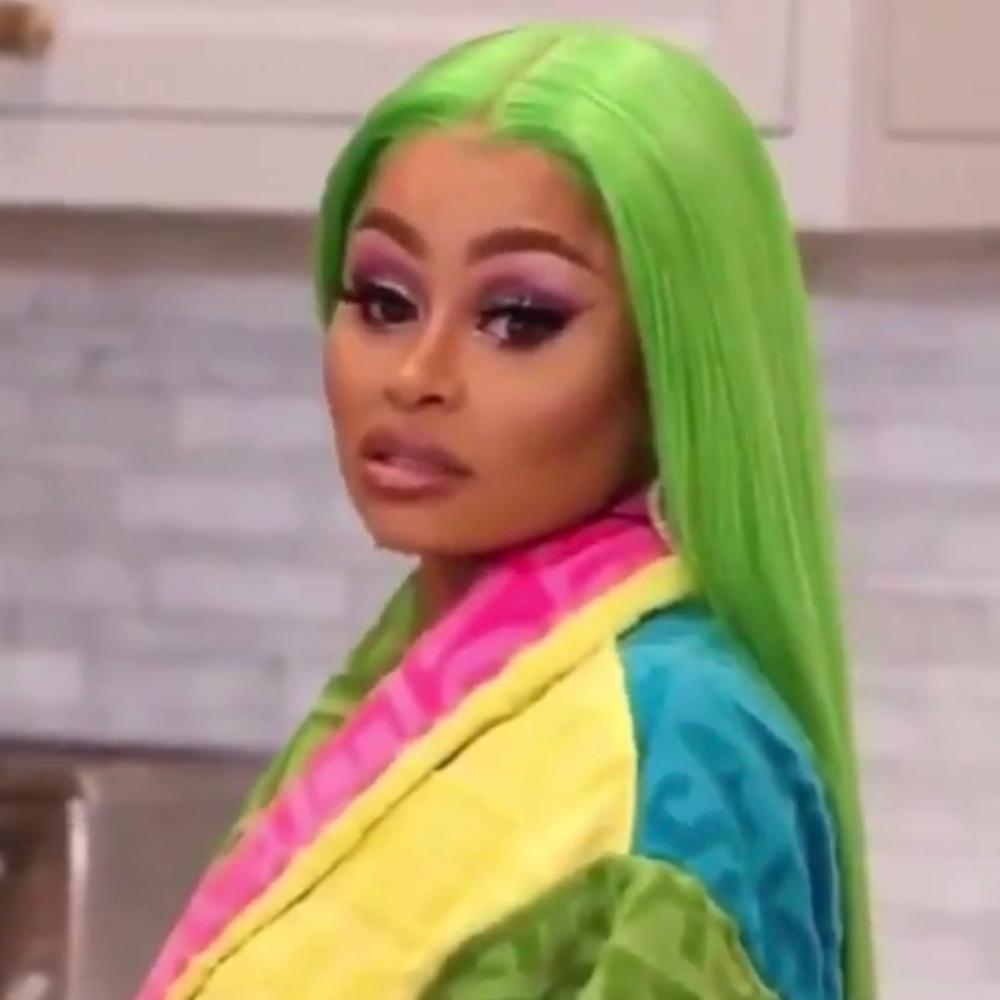 The internet has a way of making things that aren't supposed to be funny very funny. Blac Chyna's explosive argument with her mom is a prime example. Amid their yelling match, Blac Chyna tells the producers of her reality show to «cut the cameras.»
She added: «Dead a–.»
While the moment was tense, the memes that followed were hilarious.
Article continues below advertisement
Tiffany "New York" Pollard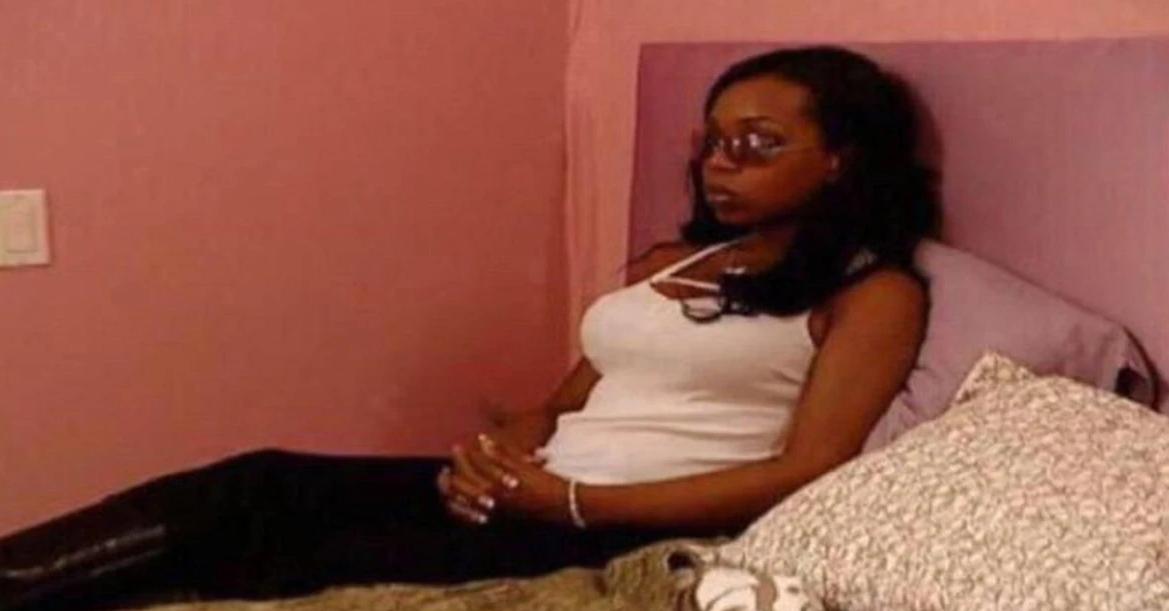 Serving looks and throwing shade is the name of the game for Ms. Tiffany "New York" Pollard. Although she may have been one of the most hated contestants among her The Flavor of Love castmates, she's hands down the most beloved meme queen in the history of the internet.
Article continues below advertisement
One of my personal favorites comes from the episode where New York's man Flav ditched her for a night out with Deelishis. The way New York reacted was a whole mood.
Article continues below advertisement
Viola Davis
Viola Davis can slay any role — don't argue with me, argue with ya mama.
However, one of the most recognizable characters she's played in the past is Annalise Keating — defense attorney and certified baddie — on Shonda Rhimes' ABC series How to Get Away with Murder.
The viral GIF where she picks up her purse and exits the room is all of us on Friday after 5 P.M.
Article continues below advertisement
Keke Palmer
Keke Palmer is on fire these days. The gag is — she's just heating up.
The multi-faceted entertainment mogul has been at the center of some of Black Twitter's most hilarious inside jokes. But one of her most popular viral moments happened when she was taking a lie detector test in a Vanity Fair interview — and it's the meme that keeps on giving.
Article continues below advertisement
When she was shown a picture of Dick Cheney, she responded, «I hate to say it, I hope I don't sound ridiculous. I don't know who this man is."
"I mean, he could be walking down the street, I wouldn't know a thing. Sorry to this man," Keke said in the viral clip. Soon after, hilarity ensued on social media and we haven't stopped laughing yet.
I think we'd all agree that these iconic meme queens are national treasures that must be protected at all costs.
.