Summary
Kody and ex-wife Christine are attempting to mend their relationship for the sake of their family, despite their divorce and past issues.
Kody wants to have «breakup» counseling with Christine to improve their friendship and prevent speaking negatively about each other.
Christine is open to the idea of forming a friendship with Kody and believes it's better to let go of contempt. However, both acknowledge the difficulty of rebuilding trust.
Kody Brown from Sister Wives should be friends with ex-wife Christine for the sake of their family. The drama between the 54-year-old Wyoming native and the 51-year-old began a few years ago during the pandemic. At the time, Kody started to spend most of his time with his fourth wife, Robyn Brown, leading to other Sister Wives feeling jealous. Christine, the third wife in the polygamous family, was the first to realize her worth. She began considering herself divorced and quickly moved on from the Brown family drama to focus on herself.
Kody had been in a plural marriage with Christine since 1994. Therefore, he felt betrayed after his third wife divorced him out of the blue. In August 2023, the Brown family patriarch declared that he had formed a lot of hatred for Christine since she left him. He even said he wanted to spend some time hating her and didn't want to see her. Despite Kody's initial remarks, he met Christine for a lunch date in Sister Wives season 18. He even asked her to consider breakup counseling to maintain a functional friendship.
Kody Wants Him & Christine To Have «Breakup» Counseling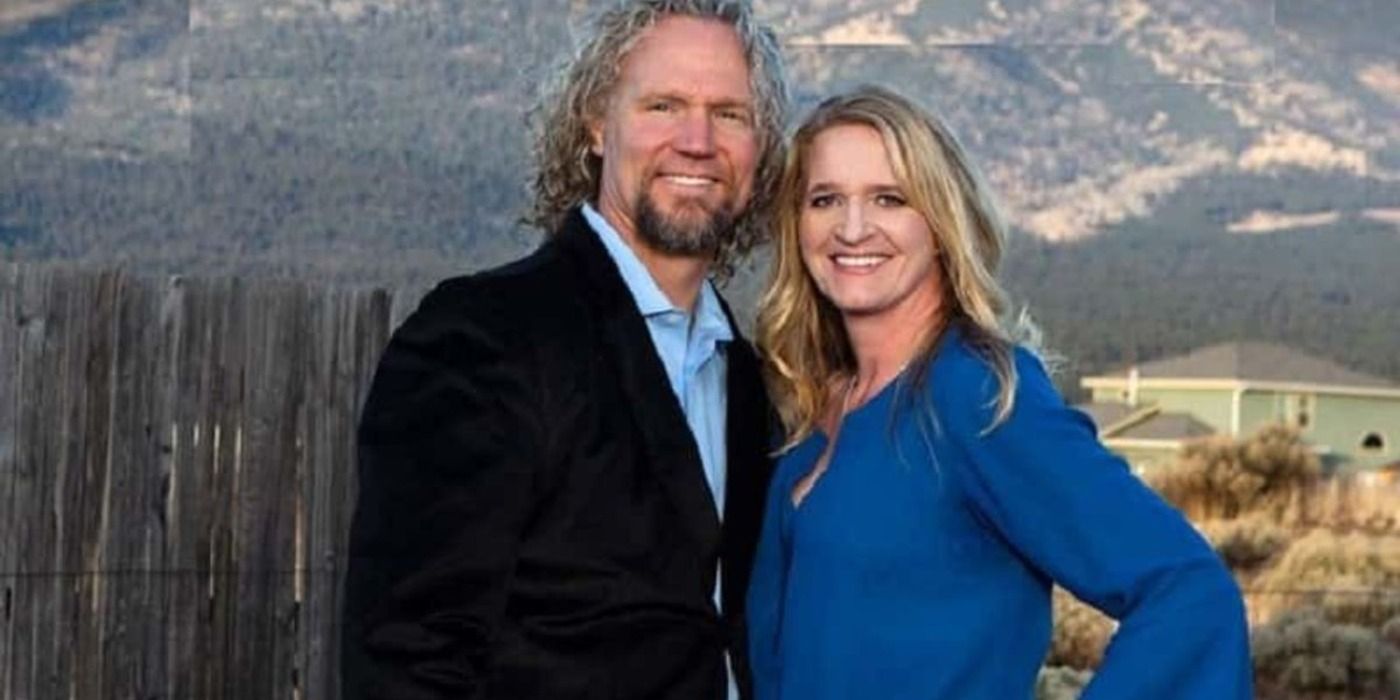 It's difficult to predict what's in the future for Kody and Christine as they've changed a lot over the last ten years of being on TV. However, Kody's openness to admit that he needs to have a better relationship with Christine despite their divorce is a positive sign. Initial episodes of Sister Wives season 18 showed Kody finally letting Christine know he wants to be friends. He said, «I got to get in a place where I don't hate you so I don't speak bad about you.» Kody's remarks suggest he may be able to let bygones be bygones.
Christine Wants To Have A Friendship With Kody
Christine also seems open about her ex-husband's counseling idea, which is another good sign. The mom of six has previously been not too keen on being close to her ex. However, she now realizes it's better to have a friendship than to hold onto contempt. The episode showed Christine admitting she's open to talking to someone and forming a better relationship with Kody. Christine said she'll eventually be «able to just be friends» with her ex-husband. However, she also wondered if it's even possible for former partners to be close after divorce.
Will Kody & Christine Ever Be Civil?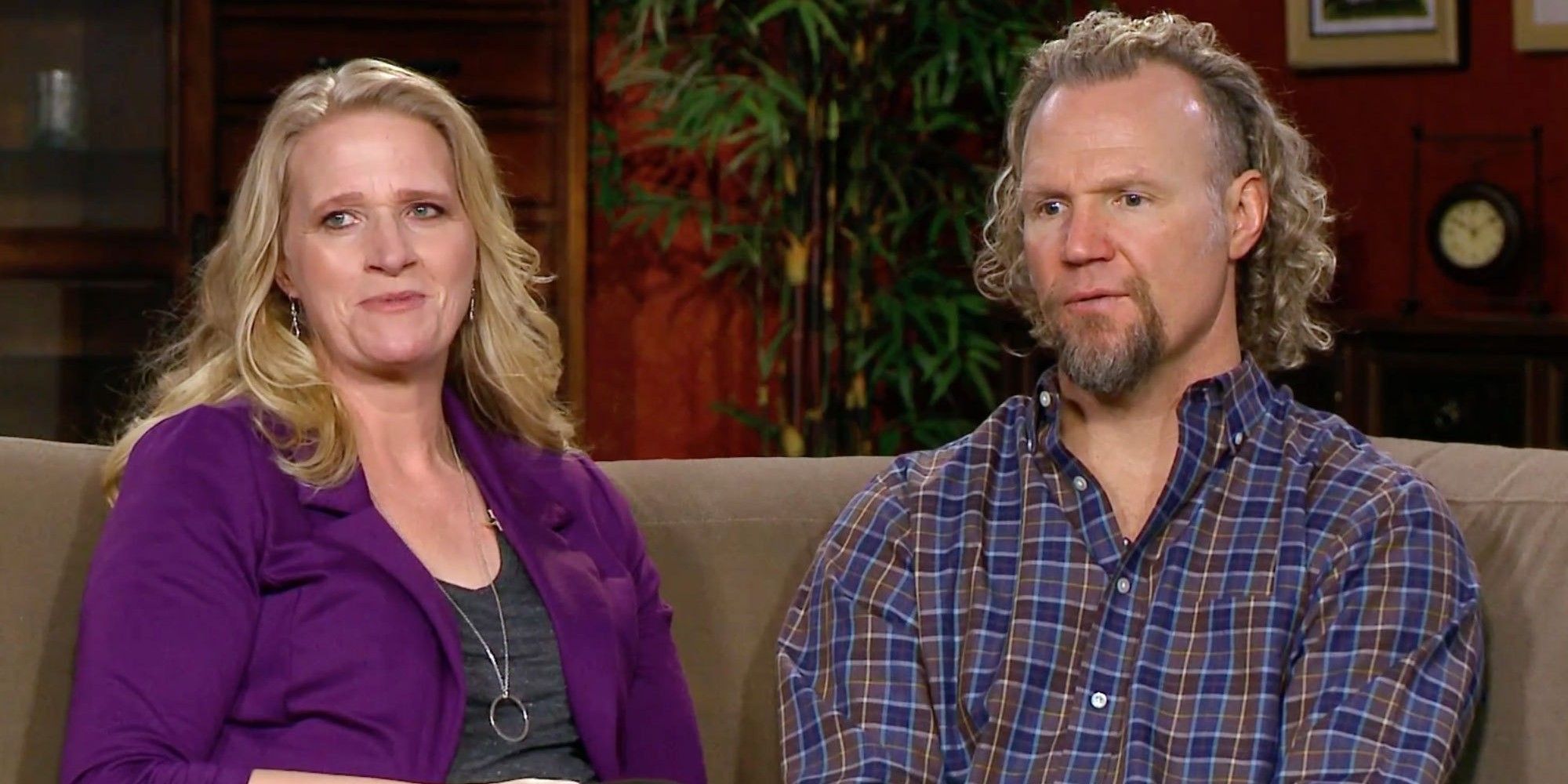 Kody and Christine have had their doubts. However, they are willing to try solutions to improve their relationship. Their mindset suggests that they can form a functional relationship for the sake of their kids. However, it will be a difficult process for them to be able to trust each other as friends again. Kody has felt betrayed by Christine in the past. At the same time, Christine has felt that Kody never cared for her or her feelings. The two Sister Wives cast members would have to revisit their worst moments during counseling, which may or may not end up being a total disaster.
Sister Wives airs Sundays at 10 p.m. EST on TLC.