Summary
Janelle's career-focus ultimately led to the downfall of her marriage with Kody. Her independence and lack of submissiveness clashed with his expectations of being the head of the household.
The lack of romance between Janelle and Kody was another key factor in their relationship falling apart. Unlike the other Sister Wives, Janelle didn't establish a romantic connection with Kody and didn't conform to traditional gender roles.
Janelle's refusal to comply with Kody's pandemic rules was a major point of contention. She prioritized her children over her husband's expectations, causing further strain in their relationship. Ultimately, Janelle became indifferent towards the marriage, attributing blame to both herself and Kody.
Janelle Brown from Sister Wives is equally responsible for her split with Kody Brown. The 54-year-old Utah native met Kody's first wife, Meri Brown, in the late 80s. At the time, she tied the knot with Meri's brother, Adam Barber, but divorced. Soon after the divorce, Janelle formed a great friendship with Meri and Kody. One thing led to another, and the 54-year-old woman decided to marry into the Brown family and become polygamous. Janelle stayed with Kody for over three decades and had six children, Logan, Hunter, Robert, Gabriel, Madison, and Savanah.
Initially, Kody and Janelle had a great polygamous marriage that worked well. However, things changed when the Brown family patriarch married another woman, Robyn, who was younger, and started treating her as his favorite. Over the years, Janelle began distancing herself from Kody and couldn't deal with him. She started focusing on her work and putting her concentration on her kids. During the pandemic, Janelle had her last big fight with Kody about his COVID rules. After that, she learned her worth and supported Kody's other wife, Christine, in her split. A year later, the 54-year-old reality star also quit the relationship and has since implied it was all Kody's fault.
Related: Sister Wives- «Monogamous» Kody Brown Might Be Too Ashamed To Give Up Polygamy For Robyn
Janelle Was Too Focused On Her Career
Janelle and the other Sister Wives have all put some blame on Kody for their marital issues and splits. However, none have acknowledged how they ruined the relationship over the years. Janelle is a prime example of how polygamous marriages can't work without sacrifices. She is career-driven, which is a great thing but incompatible with Kody's expectations. The Brown family patriarch wants more attention and needs to feel like the head of the house. Janelle isn't as submissive as Robyn and focuses on her work. Therefore, she couldn't maintain that sweet spot needed to flourish her marriage.
Janelle Wasn't Romantic Enough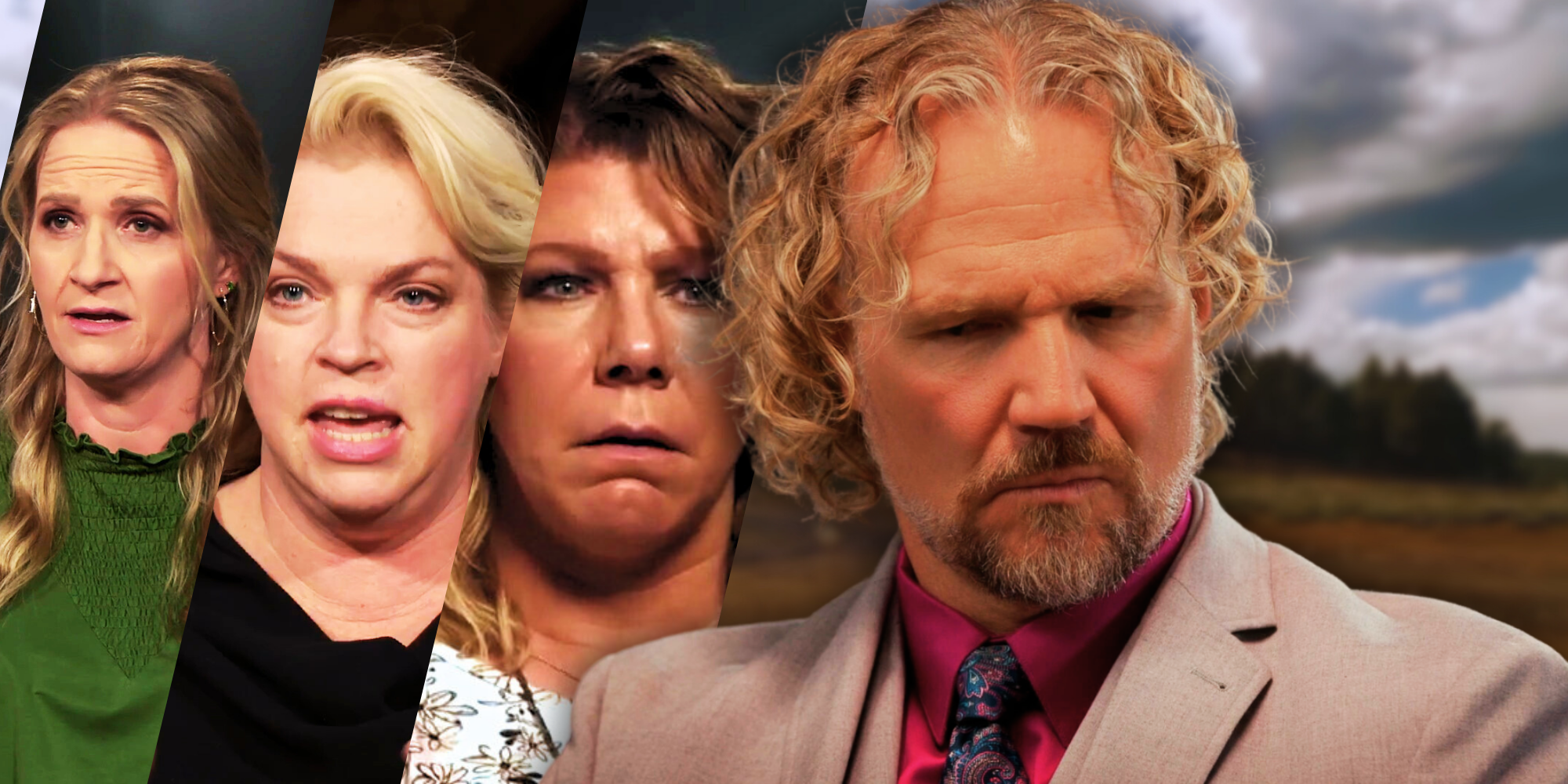 Another thing that caused Janelle and Kody to fall apart was the lack of romance. While Christine, Meri, and Robyn have had romantic moments with the Brown family patriarch, Janelle only had a sibling-like bond. Janelle also never used her traditional femininity to complement Kody's traditional masculinity. Instead, she let her husband feel she could care for herself and her kids without him. Kody and Janelle were in a religious polygamous relationship. However, Janelle didn't follow the traditional path of being a stereotypical wife. Instead, she chose to be independent, which affected her marriage.
Janelle Wouldn't Follow Kody's Pandemic Rules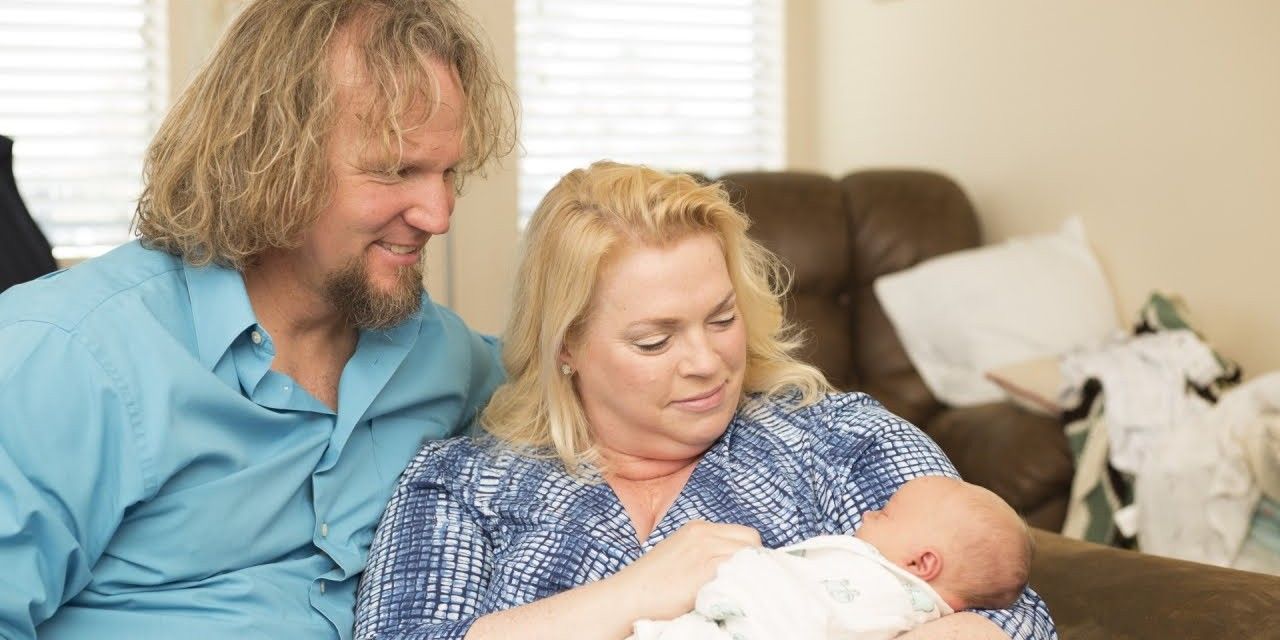 The biggest problem happened when Janelle refused to follow all of Kody's pandemic rules. The Sister Wives cast member had to choose between her husband and her kids. She decided to go for the latter and angered her husband in the process. As a religious patriarch, Kody expected Janelle to sacrifice to follow his rules. However, she felt that picking her children over her husband's rules was the best option for her. Eventually, when Janelle left Kody, she said she no longer cared about the relationship. The Sister Wives star felt indifferent, which was both her and Kody's fault.
Source: Janelle Brown/Instagram