Summary
«The Family Chantel» spin-off owes its success to the entertaining cast, with Pedro and Chantel's popularity leading to an exclusive spin-off.
Season 4 was full of dramatic moments and introduced new supporting cast members who became villains to fans, such as Pedro's co-worker Antonella and his boss Laura.
Chantel has become a powerful influencer on social media since her split from Pedro on «The Family Chantel» season 4, while Pedro has achieved success in his career and undergone a fitness transformation.
The Family Chantel is one of the most successful 90 Day Fiancé spin-offs, and the credit for its success goes to the entertaining cast. The hit reality TV show began in the summer of 2019 when Pedro Jimeno and Chantel Everett were at the height of their popularity. Viewers wanted to see more of the couple, so the network gave them an exclusive spin-off, The Family Chantel. Over the last few years, the show has spanned four seasons and remains as famous as ever. Unfortunately, Pedro and Chantel's recent breakup has jeopardized the possibility of a fifth season.
The Family Chantel season 4 was full of some of the most dramatic moments, as Pedro and Chantel faced multiple marital issues. The show also featured some new supporting cast members who stood out as the villains to fans. One such name was Antonella Barrenechea, Pedro's lady co-worker. The young woman caused much tension between the pair and made Chantel think Pedro was a cheater. Another supporting cast member was Pedro's female boss, Laura Delgado. It was assumed Pedro may have cheated on Chantel with his senior to climb the corporate ladder faster.
Related: Where Do The Family Chantel Cast's Relationships Currently Stand?
Chantel Everett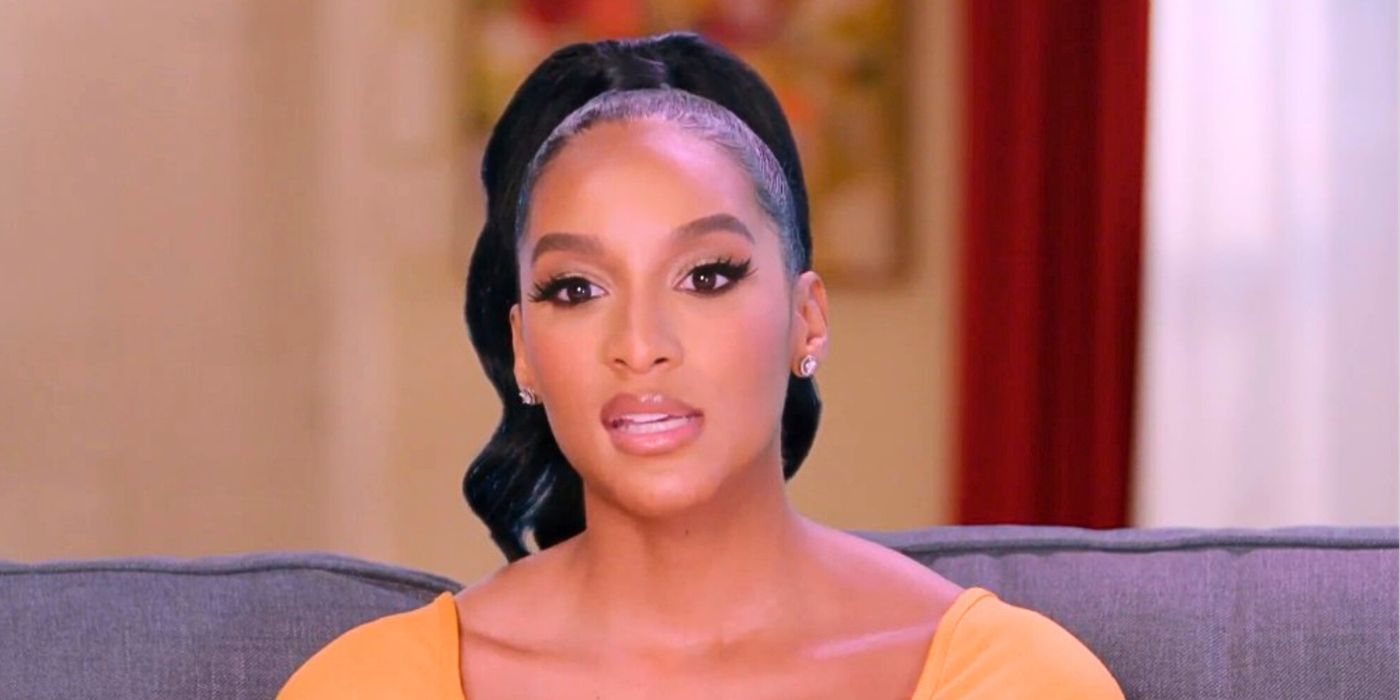 The Family Chantel has a long list of cast members who have appeared on the show since its premiere. One such name is the show's star, Chantel. The 32-year-old woman debuted on 90 Day Fiancé season 4 alongside her Dominican Republic lover, Pedro. She had a successful journey with him and got married on the show. Chantel has since become a powerful influencer on social media, with nearly a million followers on Instagram. She works as a nurse and seems to be doing great since her split from Pedro on The Family Chantel season 4.
Pedro Jimeno
Pedro is the show's other main star. The 32-year-old man was born and raised in the Dominican Republic. After his marriage with Chantel on 90 Day Fiancé season 4, Pedro moved to the United States and started working on his career. Over the years, he gained a realtor license, got a job at a real estate firm, and became independent. While his relationship with Chantel didn't work out, he didn't let it stop him from achieving success. Pedro has also attained a staggering fitness transformation thanks to Muay Thai training.
Karen Everett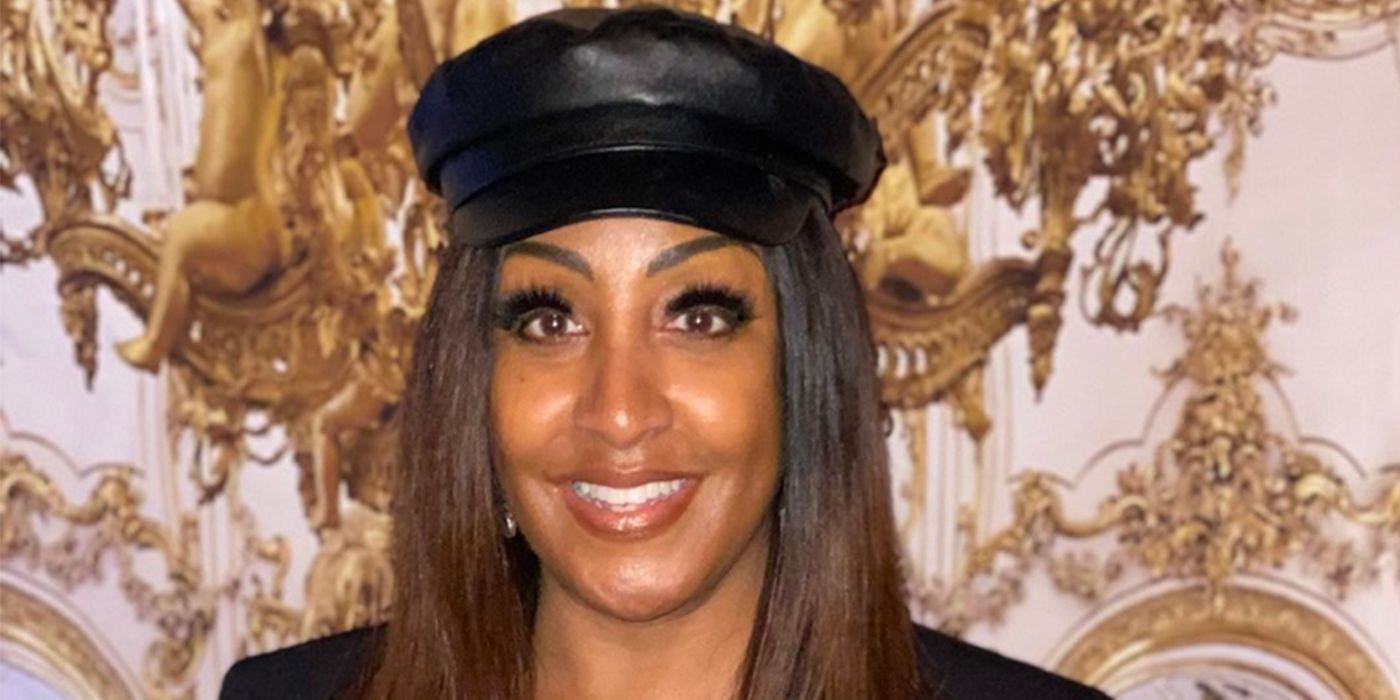 Apart from Pedro and Chantel, The Family Chantel features their close relatives. One of these family members is Chantel's confident mother, Karen Everett. The Atlanta woman is a mother of four and has a tight connection with all her children. She has two sons, River and Royal, and two daughters, Chantel and Winter Everett. Karen is married to Chantel's dad, Thomas Everett. She celebrates her birthday on January 31 and loves posting about her family on social media. Karen has a positive personality and an undeniable charm. She treated Pedro like her son regardless of her concerns about him.
River Everett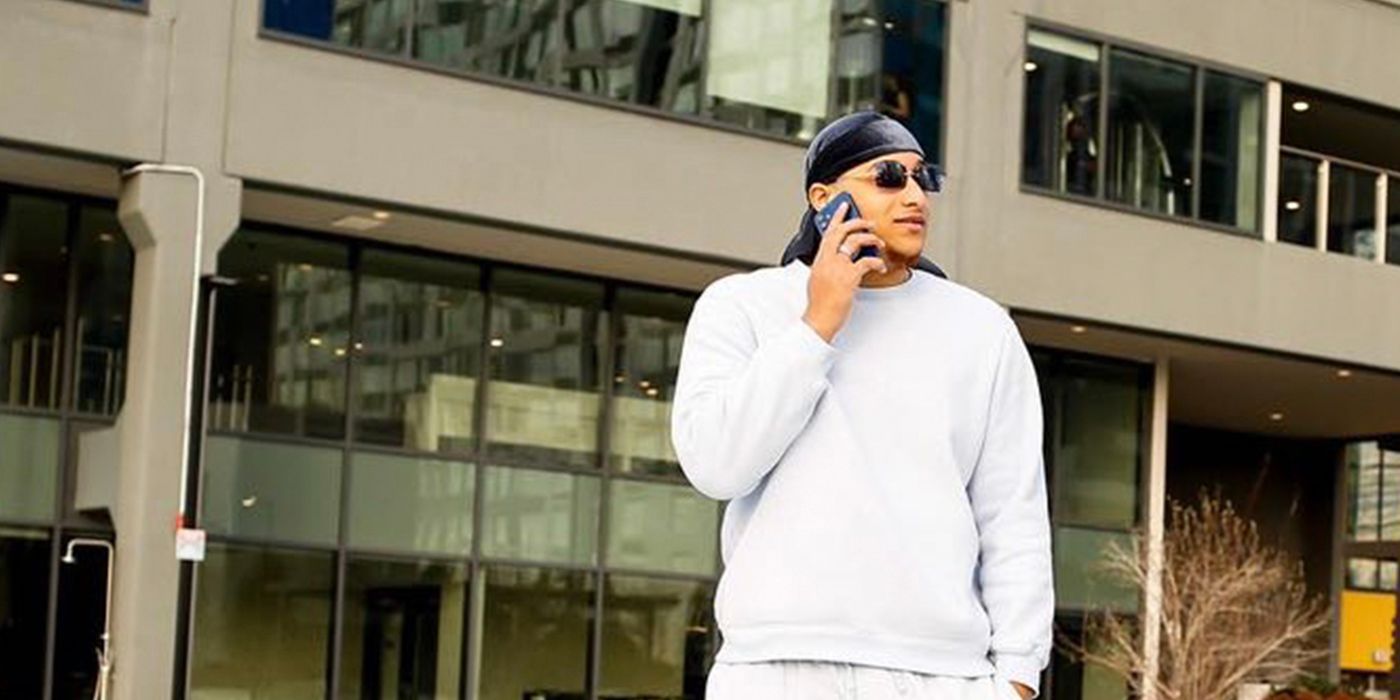 Chantel has three siblings who appear on The Family Chantel. River Everett is a 26-year-old musician from Georgia. The young star has been part of Chantel's journey for as long as she has been on the show. However, he had a more prominent role in the spin-off, where he had a love-hate relationship with his brother-in-law, Pedro. River works in the music industry and is often out doing concerts. He collaborated with a popular beverage brand in 2022 and created a glamorous music video that featured Chantel, Karen, and Thomas.
Related: 20 Best Reality TV Shows Right Now
Winter Everett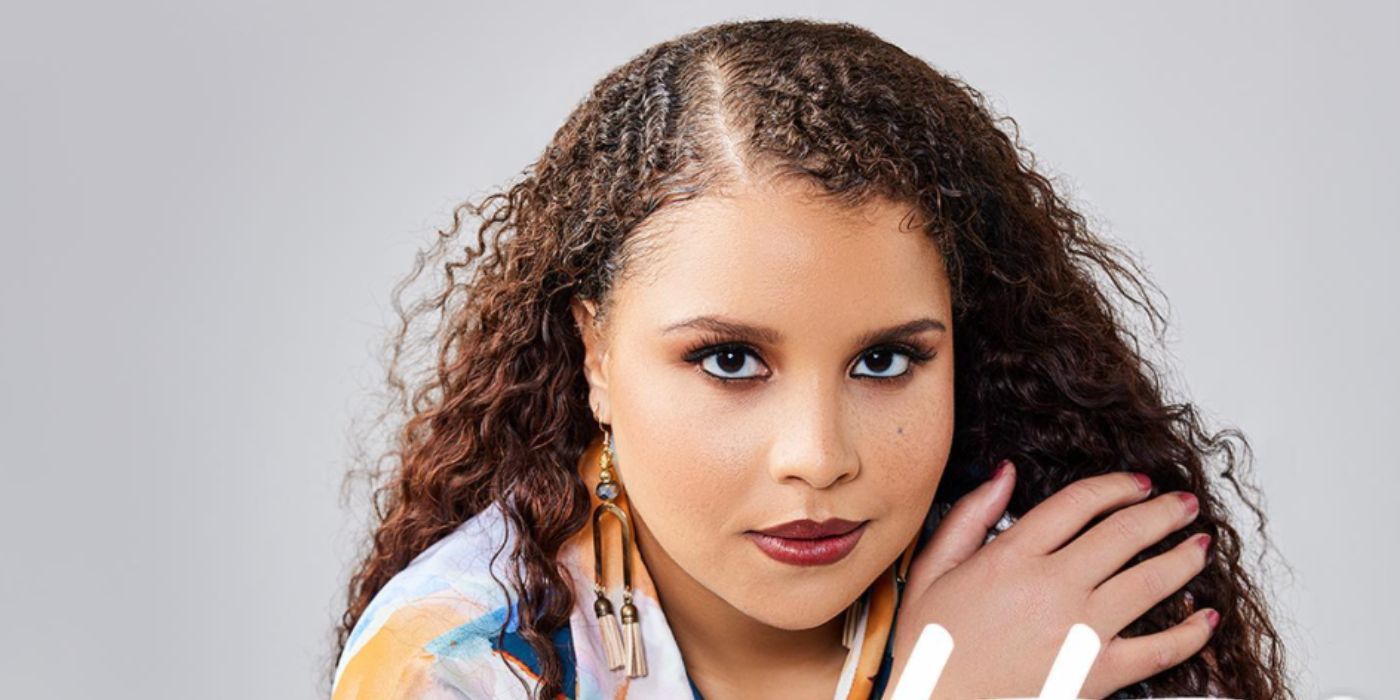 Winter Everett is Chantel's younger sister. She has been a major part of the spin-off and showcased her journey of getting over a long-term breakup. Winter was in an unhealthy relationship with a single dad named Jah. Fortunately, she realized her worth and decided to part ways with him to focus on herself. Winter has undergone gastric sleeve surgery and dropped over a hundred pounds. She's a body-positivity influencer on Instagram and loves showing her fitness progress to her fans. Winter became a plus-sized model in 2022.
Thomas Everett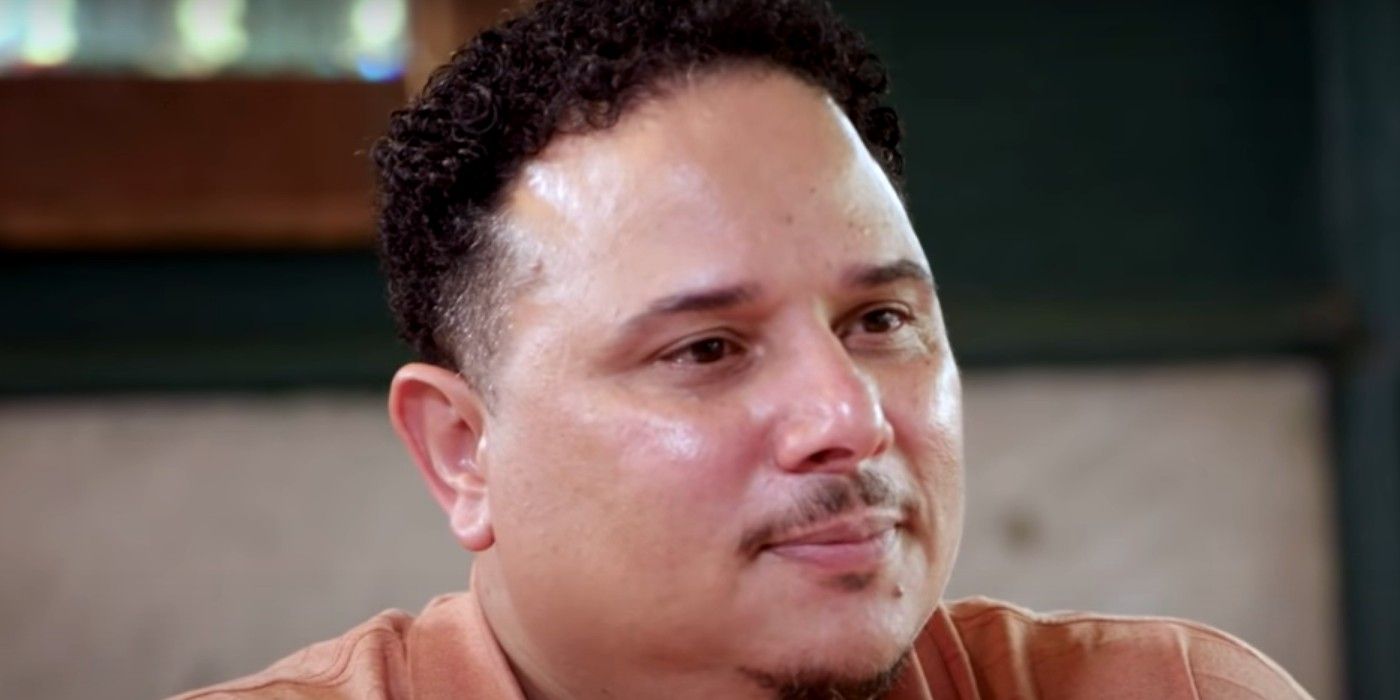 Thomas Everett is Chantel's father who appears on The Family Chantel. The middle-aged man has a quiet personality and often stays away from the on-screen drama. He has been married to Chantel's mother for over three decades and has been a family guy all his life. Thomas is relatively unknown and doesn't have an Instagram. However, he often appears with Karen in her social media posts, being a nice and supportive husband. Thomas seems like a great guy and has always helped his four kids. He seems to hold a great relationship with all his family members.
Nicole Jimeno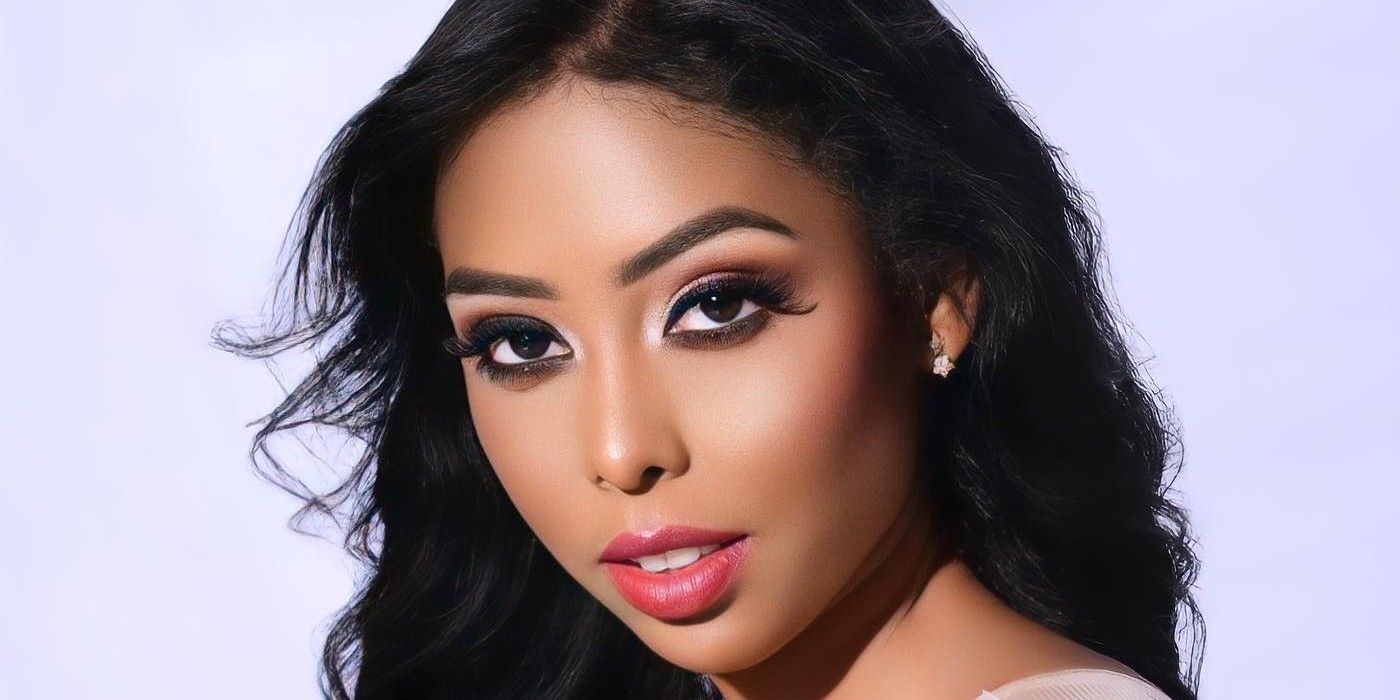 The Family Chantel also features Pedro's side of the family. Nicole Jimeno is Pedro's 29-year-old sister, who has been the villain on the show. While charming on the outside, the Dominican Republic woman has caused many problems for Pedro and Chantel since they married each other on 90 Day Fiancé season 4. Nicole has shown a jealous attitude and has been accused of copying her sister-in-law. She has been part of almost every major fight in the history of The Family Chantel. In her private life, Nicole likes to work on her fitness and post her progress online. She recently appeared on another spin-off, Love In Paradise, alongside her mother, Lidia Morel.
Lidia Morel
Lidia Morel is Pedro's single mother. The 56-year-old reality star has been a villainous character and is just as infamous as her daughter, Nicole. Lidia never loved Chantel like her daughter or accepted her as her own. Instead, she only created more problems for her daughter-in-law and her son. Lidia is a lawyer with a master's degree in HR management. She recently appeared on Love In Paradise and pursued controversial star Scott Wern. Lidia managed to win some fans with her confident personality. However, the supporting cast member of The Family Chantel couldn't maintain a successful relationship and got dumped by Scott.
Source: Pedro Jimeno/Instagram, Lidia Morel/Instagram