Summary
Survivor and Southern Charm star Chelsea Meissner is pregnant with her first child, due in September 2023.
She has kept quiet about the identity of the baby's father.
Chelsea prefers to keep a low profile and stay out of the spotlight, as seen through her social media posts mostly about vacations and time with close friends.
Despite leaving Southern Charm and reality TV, Chelsea made a brief return in 2022 for an HGTV show where her former Survivor tribemate renovated her home. She may consider returning to Survivor in the future, but for now, her focus is on motherhood.
There is curiosity surrounding what Survivor and Southern Charm cast member Chelsea Meissner has been up to since her stints on both shows. Meissner first became known to the public through her appearance on Survivor: One World, where she made it to the final three, losing to Survivor winner Kim Spradlin-Wolfe. She was an immensely popular castaway among fans, and it was exciting when she joined the main cast of Southern Charm in 2018.
Chelsea initially appeared in Southern Charm season 4 as a recurring cast member before eventually being promoted to the series' main cast for seasons 5 and 6. Much like on Survivor, Meissner showcased her good heart and fun personality, quickly becoming a fan-favorite. Meissner's romantic relationship with Austen Kroll was covered heavily on the show, and although they are no longer together, the two remain friends. She then began a relationship with sailor Nick Dana. After quickly becoming one of the most popular members of the show, Meissner left after season 6.
Chelsea Meissner Is Pregnant
According to People, Chelsea is pregnant with her first child and is due in September 2023. She first posted ultrasound photos in April 2023, and while she didn't name the child's father, Chelsea gave him a shoutout, saying she was «lucky to have one hell of a man!» Chelsea has since posted photos of her bump on the beach but has stayed relatively quiet about the identity of her baby's father and other pregnancy updates.
Chelsea Keeps A Low Profile Post-Survivor and Southern Charm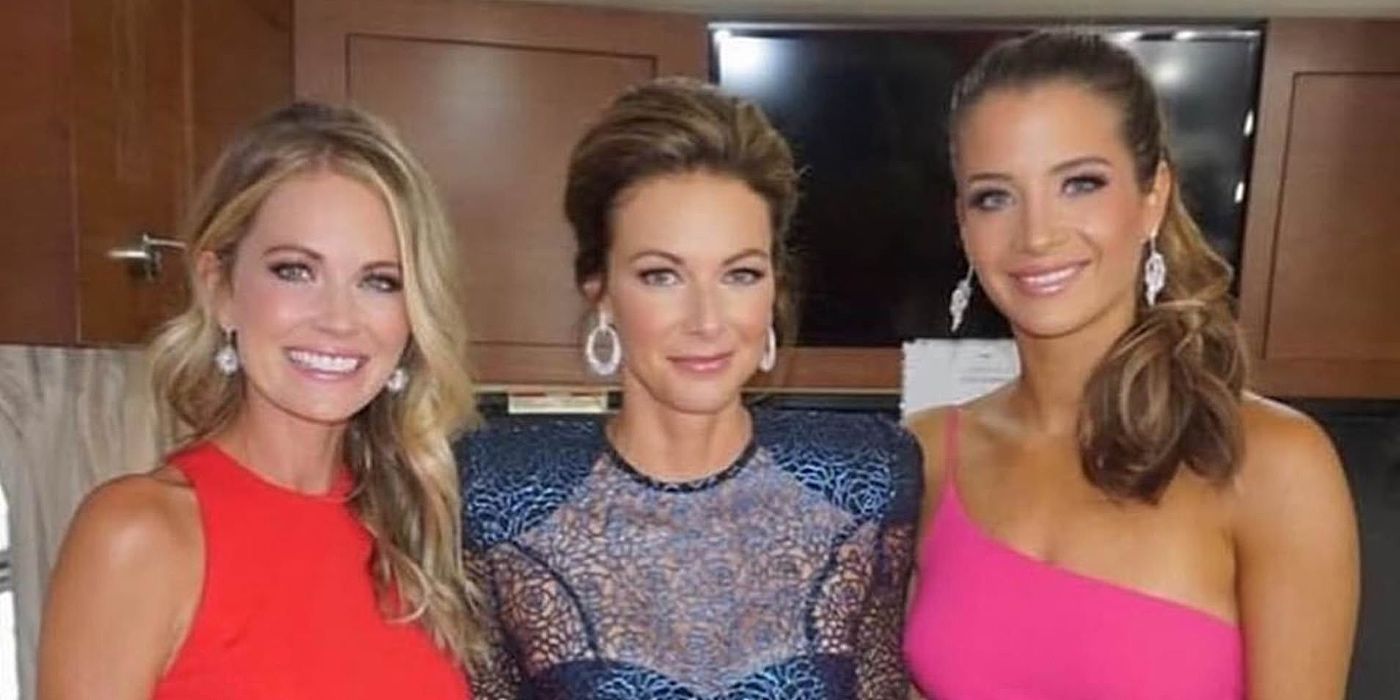 Chelsea seems to want to keep a low profile, something that's nearly impossible for reality stars to do. After Survivor, being on Southern Charm and having to show so much of her life for the world to see might have been too much. Chelsea was reportedly tired of reality TV drama and chose to live outside the spotlight. She mostly posts about vacations to Costa Rica and El Salvador and casual days out with close friends, including former Southern Charm co-stars.
However, Chelsea made a slight return to reality TV in 2022. Her former Survivor tribemate, Kim Spradlin-Wolfe, gave her home a massive renovation as part of Kim's HGTV show Why the Heck Did I Buy This House? This was their second appearance together on HGTV, as Kim had previously helped Chelsea with home renovations onscreen.
Despite the small glimpses into Chelsea's life after the show, she still keeps her personal life primarily separate from social media. Given why she left Southern Charm in the first place, this tracks. Maybe she'll go back on Survivor again someday with unfinished business, but for now, Chelsea seems focused on becoming a mom and staying out of the spotlight.
Source: People, Chelsea Meissner/Instagram