Summary
Chantel and Pedro are on bitter terms after their divorce, with Pedro criticizing Chantel's work ethic and Chantel living a better life without him.
Pedro is now closer with his sister Nicole and his mother Lidia, as they defended him against criticism and are more involved in his life.
Royal and Angenette have reconciled with Chantel's family but maintain physical distance, and they appear to have a happy life together away from reality TV.
It's been nearly a year since The Family Chantel concluded its dramatic fourth season, and it's time to talk about where the current cast members stand with each other. This season saw former 90 Day Fiancé golden couple Chantel and Pedro Jimeno getting divorced as tensions reached new heights. Given the nature of their divorce, the romantic, platonic, and familial relationships between the cast members have changed since The Family Chantel season 4 aired.
The family drama has always been at the heart of The Family Chantel. Chantel's parents, Karen and Thomas Everett, notoriously disapproved of Pedro, while Pedro's mother, Lidia Morel, and his sister, Nicole Jimeno, didn't approve of Chantel. Meanwhile, Chantel's siblings, Royal Wylie, Winter Everett, and Riverknight Everett have also appeared on the show. There have been many romantic fallouts over the years, as well as feuds and reconciliations between the two families. Many cast members have clarified where they stand with each other after The Family Chantel season 4.
Where Do Chantel & Pedro Jimeno Stand?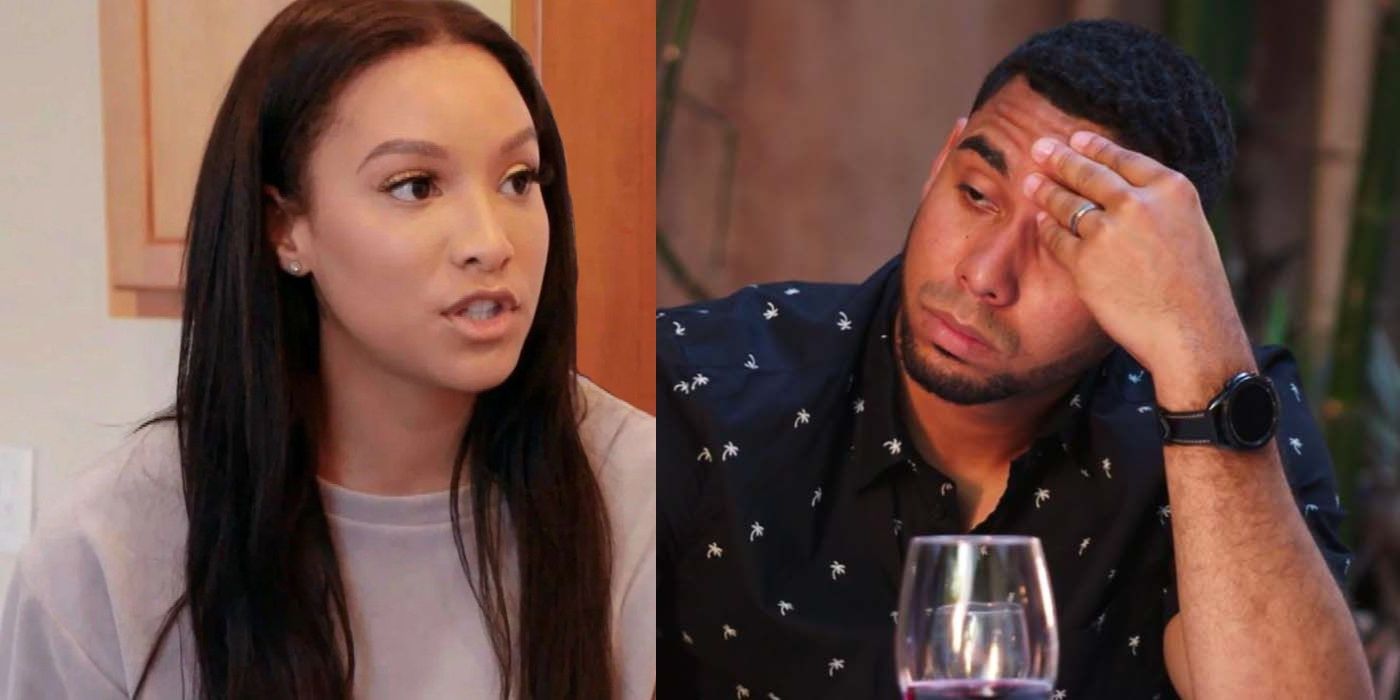 Chantel and Pedro faced a bleak season on The Family Chantel, as Pedro mistreated his wife leading up to their split. The exes appear to be on bitter terms, although Chantel filed to have their divorce proceedings made private after viewers bombarded Pedro with hate following her claims that he cheated on her. Pedro seems to have bad blood towards his wife, as he has slammed Chantel's work ethic and goals. While real estate agent Pedro has boasted that he is happier than ever, Chantel has also clarified that she is living a better life without her unfaithful ex.
There is barely a chance that Chantel and Pedro will ever reconcile, given their unhappy split. While divorce filings were made in 2022, they have yet to be finalized, meaning Chantel and Pedro are still legally married in 2023. However, once the divorce is finalized, they will almost certainly never get back together.
Is The Jimeno Family Feuding?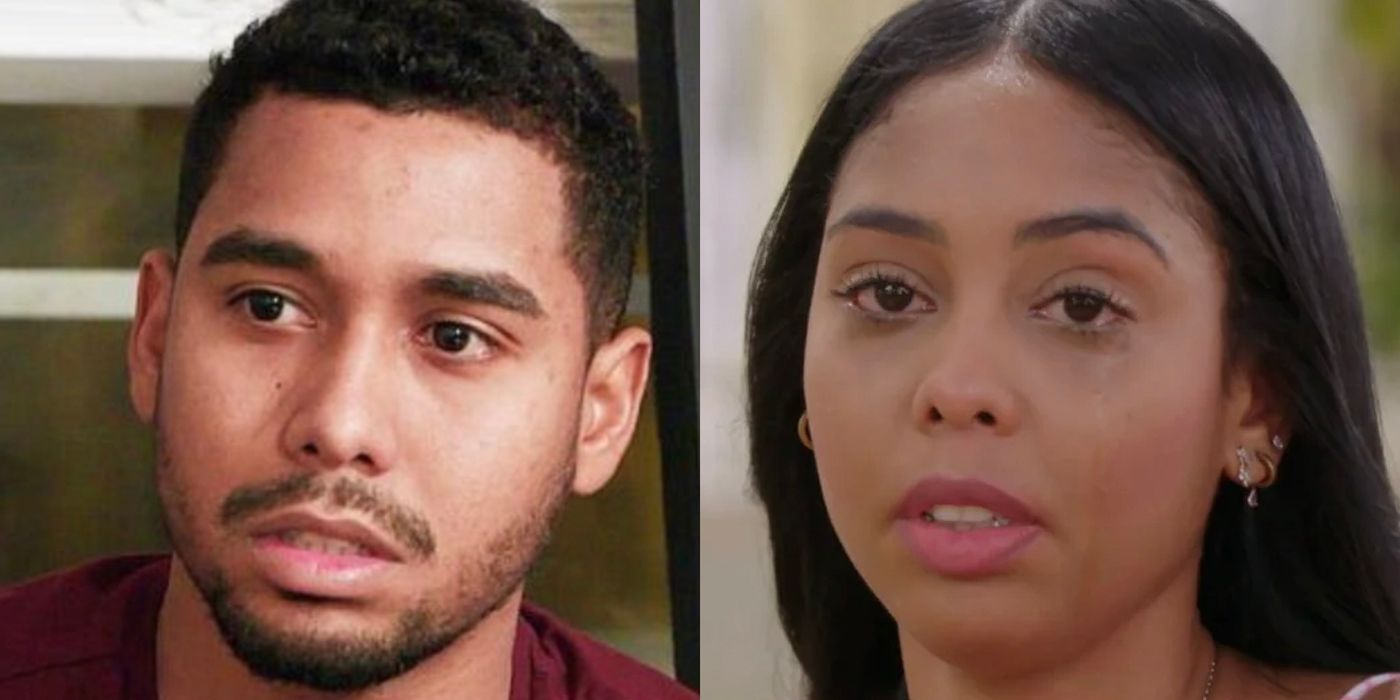 Pedro has had issues within his family for years. His relationships with Lidia and Nicole became strained after they refused to support Pedro when he wanted to learn more about his absent father. The women also couldn't stand Chantel and disapproved of his marriage.
Since Pedro's divorce, he and Nicole seem thick as thieves. Nicole is active in Pedro's Instagram comments and often fires back at his critics to defend her older brother. Meanwhile, Lidia appears to be a more significant part of Pedro's life, as she even follows his boss Laura Delgado and his coworker Antonella Barrenechea Streuli on Instagram. This isn't surprising, as The Family Chantel's Nicole and Lidia have shown negative behavior on the show.
Are Royal & Angenette Still Estranged?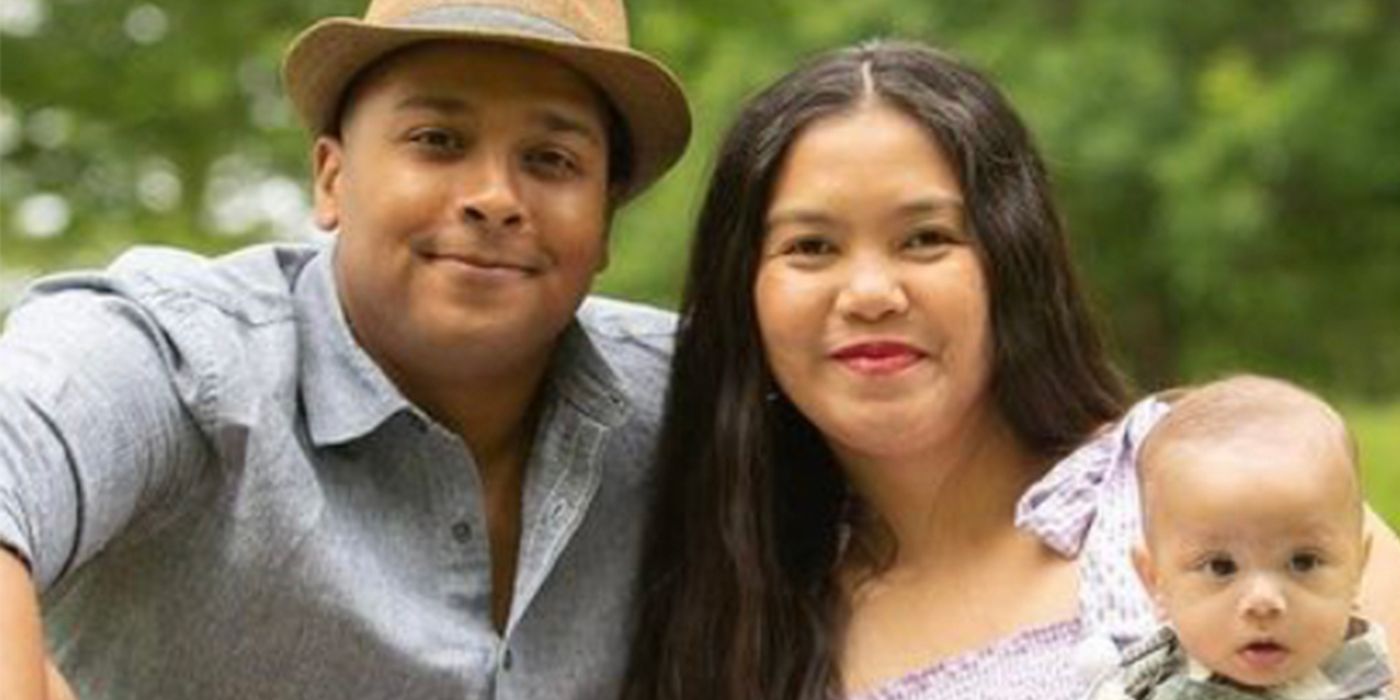 Chantel's family drama took center stage in The Family Chantel season 2, as the eldest son Royal and his now-wife, Angenette Wylie, experienced difficulties within the family. Karen and Chantel were very suspicious of the Filipina woman and were accused of bullying her and being cruel. This led to Royal and Angenette moving away from the Everett family. Meanwhile, Royal and Angenette also had issues in their relationship, as Royal encouraged drama between his family and partner by talking badly about Angenette behind her back.
Royal and Angenette are still together in 2023 and have made up with Royal's family after The Family Chantel aired. However, they chose to maintain physical distance from them regarding living arrangements. However, they appear to be very close to Royal's parents and siblings, who are all present in their baby boy's life.
Royal is the first Everett sibling to become a parent, and he appears to have built a beautiful life with Angenette apart from reality TV. The Family Chantel couple seemingly wanted to earn a check and build a life together in privacy, which appears to have worked out wonderfully for them. Chantel, Winter, and Karen all seem close to Angenette and comment supportive words on her photos.
Are Karen & Thomas Everett Still Together?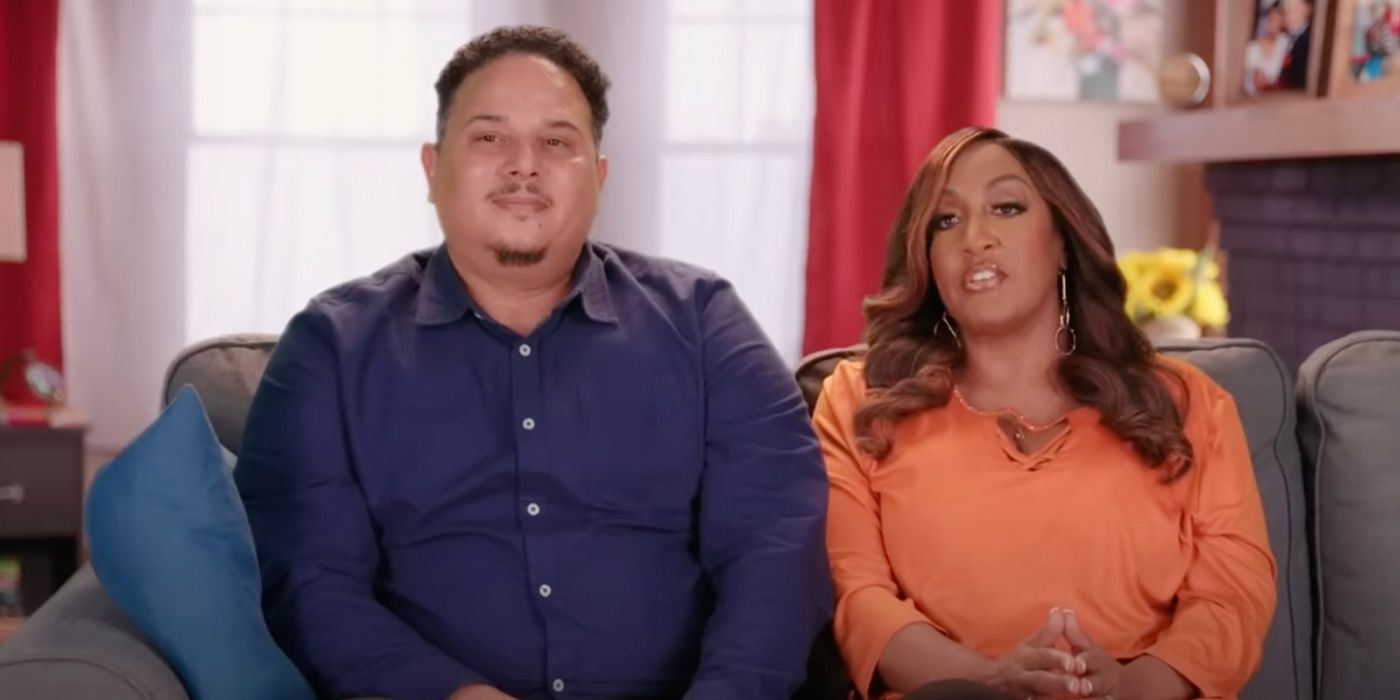 Karen and Thomas have always stood as the heads of the Everett family. The couple is still together and shows no sign of splitting anytime soon. They recently celebrated Christmas with their three youngest children and appear to be best friends who love living life together. The parents were initially panned for being overbearing and meddling, though it is obvious that they deeply love their children. Karen even defended Chantel to Pedro at the end of The Family Chantel season 4, which was heartwarming to watch.
Are The Family Chantel Everett Siblings Single?
While it's clear that Chantel and Pedro are over, it is unclear if the reality star is dating anyone new. Although Chantel hinted at a new boyfriend, there's been no confirmation. Winter dated around on The Family Chantel season 4, following her split from her long-term partner Jah, though she is not currently linked to anyone. There were rumors Winter was in a relationship with 90 Day Fiancé's Asuelu Pulaa, but Winter denied a connection to Asuelu. Meanwhile, Riverknight has been photographed with some women, though music appears to be the biggest constant in his life.
Has Pedro Jimeno Moved On After Chantel?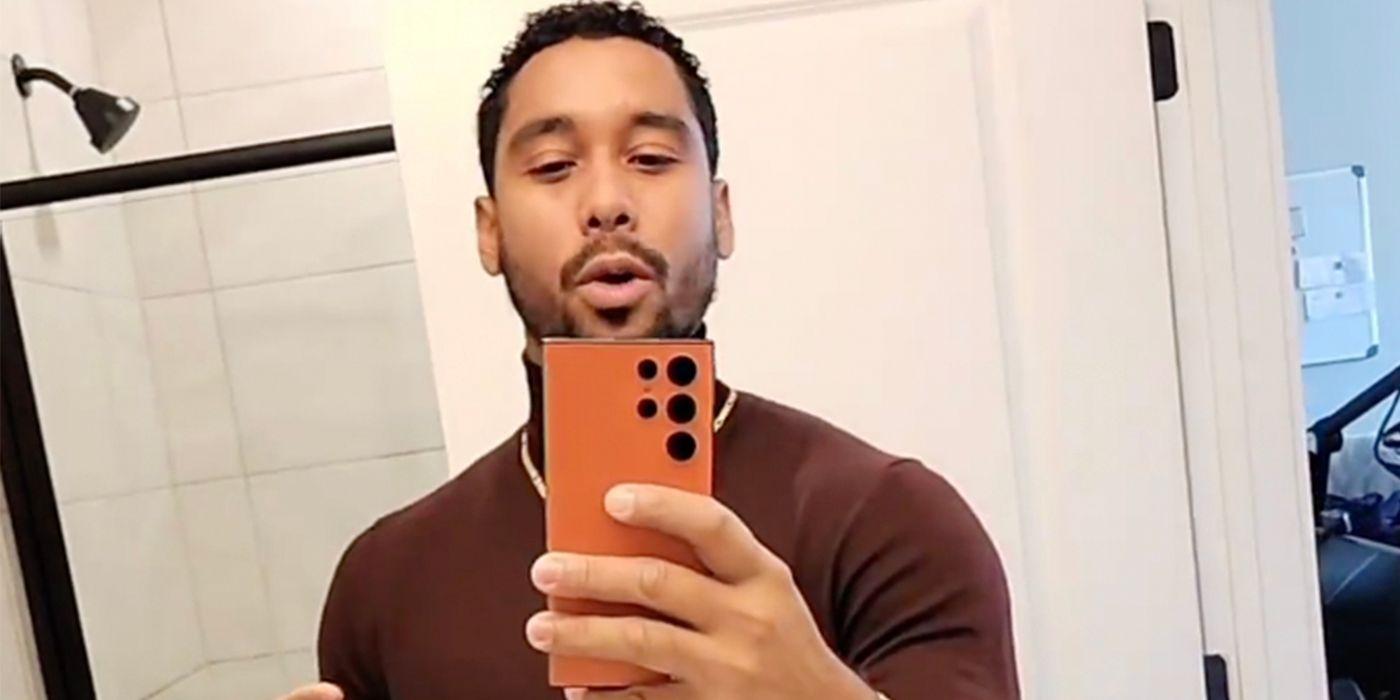 Pedro is also currently single. He is not officially dating anyone, though he still works for Laura and appears to be close to her and Antonella. On The Family Chantel, Pedro was rumored to have had an affair with one of the two women, as Chantel accused him of cheating on her and was suspicious of Antonella. However, his boss Laura also gave off weird vibes. Despite being a single man, Pedro has not announced if he is in a relationship with anyone.