There has been a lot of talk about Jesse Williams, especially as he prepares to leave 'Grey's Anatomy.' But who's Jesse's current girlfriend?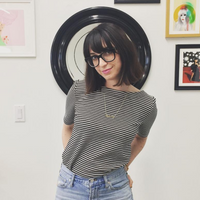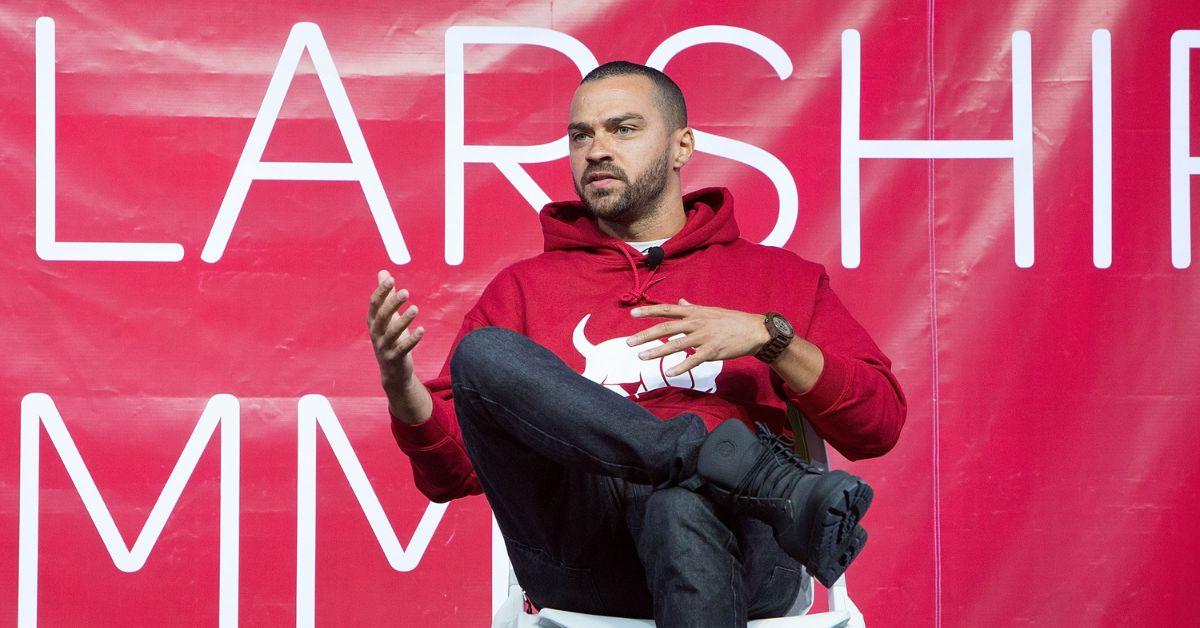 Actor Jesse Williams has been on Grey's Anatomy for 12 seasons playing Dr. Jackson Avery, the son of well-known surgeon Dr. Catherine Fox. But after so many seasons on the show, the actor is officially saying goodbye to his role as Dr. Avery, though not without leaving many marks on the series. Jesse has not only acted in the long-running series but he has also directed multiple episodes and diversified his portfolio during his years on the show.
Article continues below advertisement
Dr. Avery's love life on Grey's is a messy one, and it seems like Jesse's romances in real life are similar, judging by his contentious divorce.
But who is Jesse Williams dating now?
Article continues below advertisement
Who is actor Jesse Williams's girlfriend? 
We've been with his character Dr. Avery since 2009, so it isn't surprising that we're also thoroughly invested in the actor's real life. Unfortunately, Jesse isn't single, and we don't know exactly how long he has been with his new girlfriend. In June 2023, he and Ciarra Pardo were seen on a date night in Los Angeles.
In the court documents of his divorce, Ciarra is even referred to as his «longtime girlfriend.»
So, who is Ciarra Pardo?
According to her Instagram, Ciarra is the co-founder of N4XT Experiences. The company specializes in live events for a variety of industries including fashion, beauty, and gaming. The company also acquired Los Angeles Fashion Week and runs Beauty Days, a beauty-centric immersive experience.
Prior to creating the company, Ciarra was the Chief Creative Officer of Fenty.
Article continues below advertisement
She's also listed as a producer on a variety of music videos for Drake, Nicki Minaj, and Rihanna.
In her free time, Ciarra is a self-proclaimed «equestrian, chef, dog lover, brand builder, [and] culture shifter.»
Article continues below advertisement
Who is Jesse Williams's ex-wife?
In 2012, Jesse married Aryn Drake-Lee, and they had two kids: Sadie and Maceo. However, the couple divorced in 2017.
After finalizing their divorce in late 2020 and coming to an agreement on custody terms (in which Jesse was ordered to pay $40,000 a month in child support), they seem to be attempting the co-parenting route to some success.
In April 2021, the pair were ordered to attend a «high-conflict parents program» as part of their agreement, which is meant to diminish the stress a separation can cause on children, according to Entertainment Tonight.
Article continues below advertisement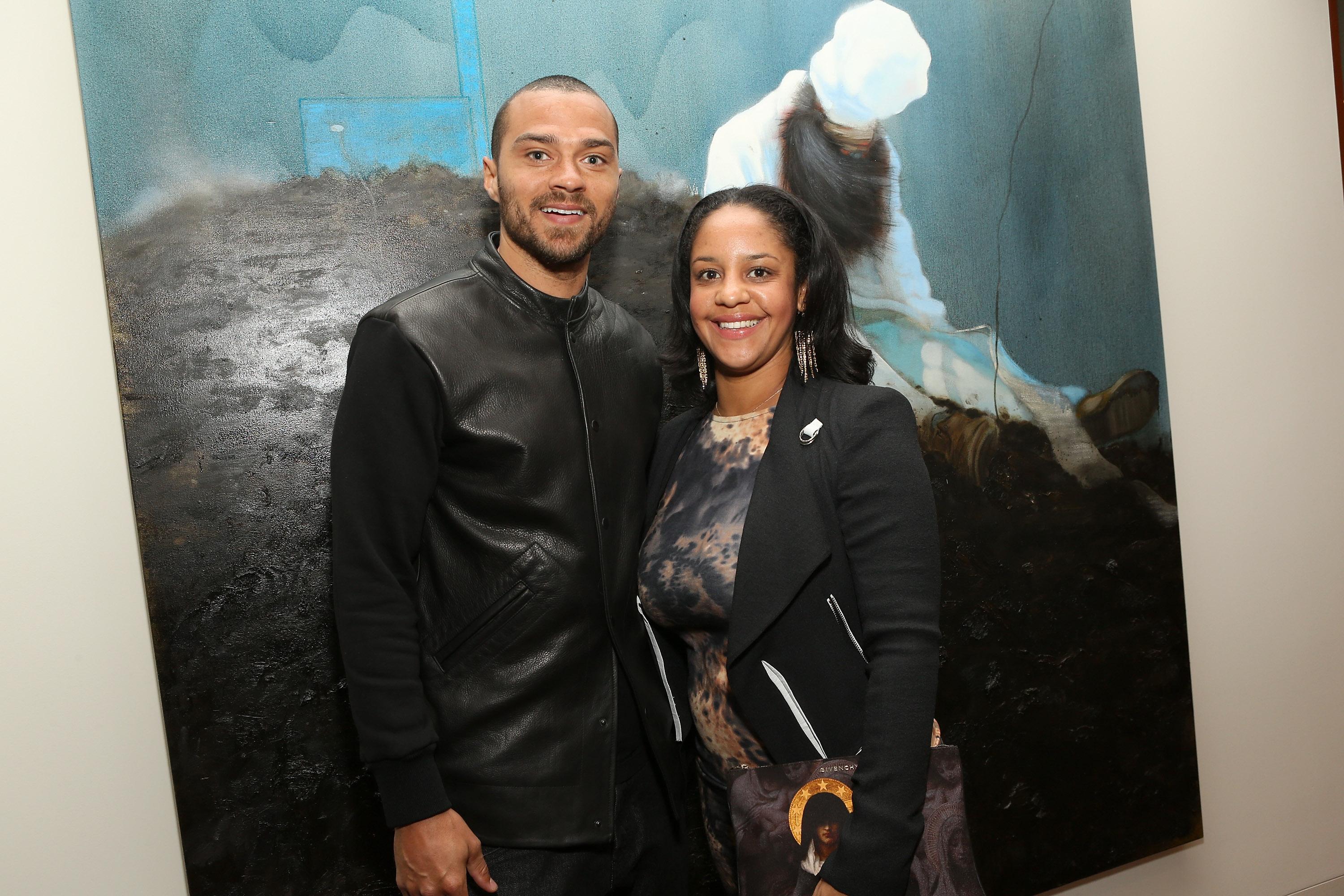 What does Aryn Drake-Lee do?
Aryn was a successful real estate broker, according to Oprah Magazine. These days, Aryn has a podcast, BBSARETRASH (Babies Are Trash), which she's hosting with her best friend, Trian Long-Smith.
In May 2019, Aryn told People, «When the divorce process started I had two nursing babies, and I am the one that ran our household for the 14-and-a-half years that he and I were together in the same house.»
Article continues below advertisement
«As for our children, and for the creation of the businesses that we built together when I left my career in New York for us to move to California to pursue his, and then as a result built it … I knew, as the one that was really holding it all together, that I didn't have a lot of room to fall, even though I was falling,» she continued.
It was the first time that Aryn opened up about her relationship with Jesse. There were rumors about Jesse cheating on Aryn with Minka Kelly (who he later dated for a brief period), and the two had a lengthy custody battle.
Grey's Anatomy will return for a 20th season.
.