TikToker Mads Lewis made headlines when she split from Jaden Hossler, but she's since moved on to other relationships. Here's the scoop.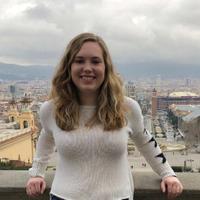 The Gist:
Mads Lewis and Hayden Yezak went public with their relationship in May 2023.
Mads had a very public breakup with Jaden Hossler in 2021 before moving on to new relationships.
At one point, Mads was rumored to be with Josh Richards — they both went on to clarify what actually happened.
Article continues below advertisement
After her highly public breakup from the singer, Mads went on to date another content creator/singer, Christian Plourde (aka Sevryn). The two teased fans with their connection for a while before they went public as a couple in 2021.
However, the duo split up in early 2022, and Mads went on to ignite romance rumors with another Sway House alum, Josh Richards — who happens to be Nessa's ex. She also went on to date gym trainer Kevin Meja for over a year.
Is Mads Lewis dating anyone now? Plus: A look at her dating history…
Article continues below advertisement
Who is Mads Lewis dating? She's in a relationship with Hayden Yezak.
In May 2023, Mads went public with TikToker Hayden Yezak when the two posted photos together on Instagram that appeared to confirm their relationship.
You can catch Mads all over Hayden's TikTok, where the University of Texas A&M grad boasts around 200K followers.
Article continues below advertisement
Who has Mads Lewis dated? Here's who she dated after Jaden Hossler.
Less than a month after Mad appeared on the Call Her Daddy podcast to share her side of the story regarding her breakup from Jaden Hossler in the spring of 2021, Mads added a flirty TikTok video with fellow creator Christian Plourde to her profile.
Christian also shared a video with Mads on his own feed, but the two initially denied that they were boyfriend and girlfriend.
Article continues below advertisement
In May of 2021, Mads told The Hollywood Fix that Christian was not her boyfriend.
«I do not have a new boyfriend,» she shared. Mads then threw a bit of shade at Jaden for his romance with Nessa.
«No, I feel like moving on that quick is really disgusting,» Mads continued, before adding that she was «just friends» with Christian.
The Arizona native went on to confirm her relationship with Christian in the summer of 2021. The pair dated for several months before they split in early 2022.
Article continues below advertisement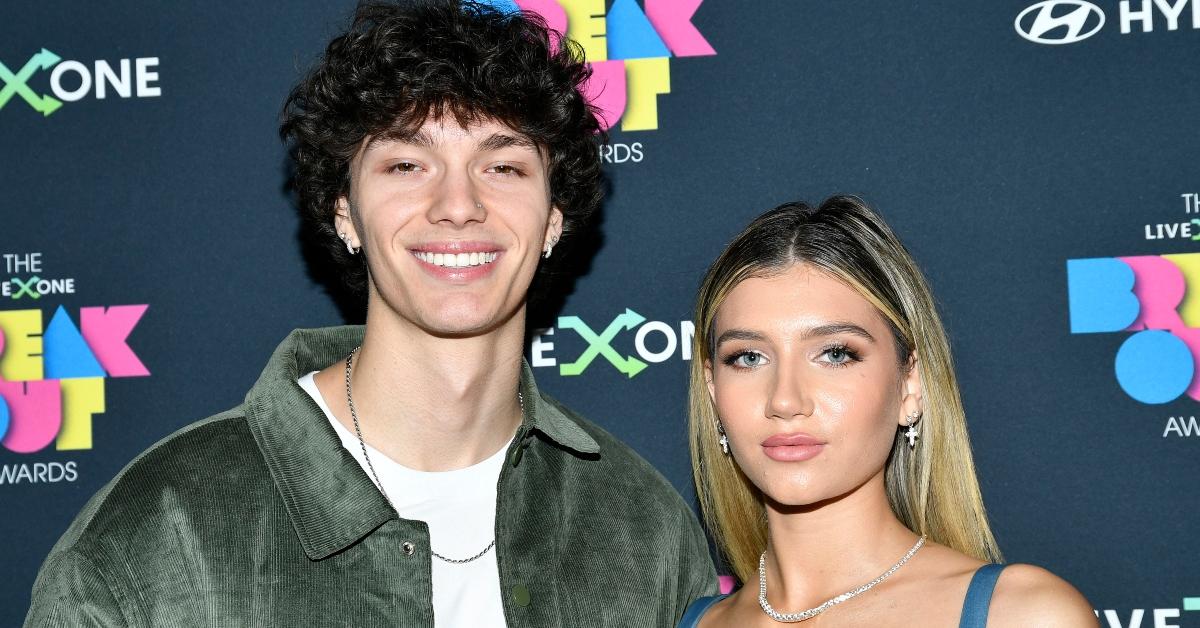 After her breakup from Christian, it didn't take long for fans to begin speculating that the TikTok star was dating Josh Richards. The two, who were friends before their respective break-ups from Jaden and Nessa, started posting videos together on their TikTok feeds again in the spring of 2022.
However, during an appearance on the BFFs podcast in March 2022, Mads and Josh assured David Portnoy that they were just friends as well.
Article continues below advertisement
«Well, I mean, we were friends before, and we made TikToks before,» Mads said about why the two had started collaborating on content together again.
Mads noted that her friendship with Josh had been in a rocky place following her breakup from Jaden, but that the two have since gotten things back on track.
Mads and Josh continued to fuel the speculation by posting videos together, but they still insisted that they were just friends.
Article continues below advertisement
Later on, Josh would go on to explain on BFFs in April 2023 that he and Mads had «had [their] time» together at one point, but that once she'd started dating fitness trainer Kevin Mejia, he'd given them their space for the time that they dated.
Mads and Kevin started dating in 2022 and broke up in March 2023.
Article continues below advertisement
Mads also later explained the Josh situation this way on BFFs in April 2023: "It happened a long time ago. It happened a year after that whole f—king Jaden situation and before Kevin, like way before Kevin, so everyone can stop assuming everything."
.