Who is Rahim in 'Sex Education' Season 2? He's a new student from France, but he shakes up someone's love life in a huge way. Details ahead.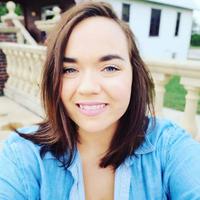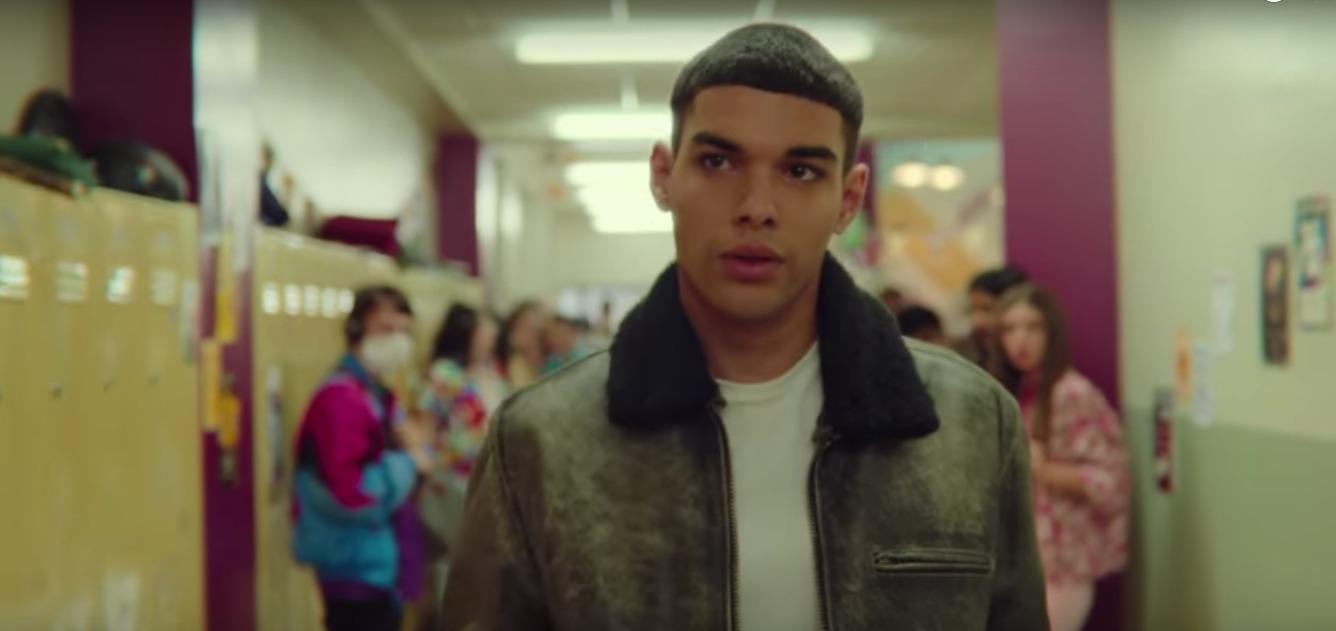 The Gist:
In Sex Education Season 2, Rahim is the newest student at school.
Rahim is a transplant from France and the actor who plays him, Sami Outalbali, is also French.
Sex Education creator Laurie Nunn hinted that tension between Rahim, Eric, and Adam will mean more drama. Could there be a love triangle?
Article continues below advertisement
When Sex Education premiered on Netflix in 2019, it didn't take long for viewers to fall for Otis, Eric, and Maeve. The show didn't necessarily need any new additions, but Rahim in Sex Education Season 2 is definitely going to have fans talking. He is the newest student at school and a transplant from France, so already, he has that going for him. But because he's obviously going to serve a much larger purpose, viewers may be wondering who Rahim is.
When Season 1 left off, Eric was confused over his feelings for Adam and vice versa. Elsewhere, Aimee had fully moved on from Adam and Maeve and Otis's friendship got a million times more complicated. She realized her feelings for him, but saw him kissing Ola. Jackson was still in love with Maeve and wasn't about to give up on that anytime soon. And overall, it's still a big mess. Adding another character into the fold will likely complicate things further, but fans are here for the drama.
Article continues below advertisement
Rahim in 'Sex Education' finds himself in a love triangle.
Sex Education creator Laurie Nunn spoke to Pop Buzz ahead of the Season 2 premiere about where the show is headed and what fans can expect from the newest addition to the cast. She hinted at some tension between Adam, Eric, and Rahim, which could make things messier and more interesting at the same time.
Article continues below advertisement
«I'm attached to all of the characters," Laurie said. "I sort of love them all equally, but Adam and Eric and Rahim. That's a lot of fun to watch for me. It's the one that brings me the most joy.» Does that mean a love triangle is on the horizon just when it seems like Eric has found someone to be with?
Article continues below advertisement
Rahim immediately made a splash in the plot, making a move on Eric by reciting poetry to him on a Ferris wheel. The pair start dating, but everything gets so much more complicated when Adam confesses his love for Eric. Unfortunately for Rahim, Eric chooses Adam, breaking Rahim's heart.
However, over time, Rahim and Adam are actually able to become fast friends.
The actor who plays Rahim is French in real life too.
In the trailer for Season 2, someone gushes about the new French student and in real life, the actor who plays Rahim on Sex Education, Sami Outalbali, is also French. In fact, most of his other roles to date appear to be French TV shows or movies. And since Sami has only been acting on-screen for the past few years, it's safe to say that Sex Education is his big break. It's still unclear how long Sami will be on the show, but if he's here to stay, Sex Education could help skyrocket his career.
Article continues below advertisement
'Sex Education' ends after Season 4.
When you find a new Netflix show to binge-watch in one sitting while you take limited bathroom breaks and power through it, shutting out the rest of the world, it's a beautiful thing. But all of that is shattered if the show doesn't last beyond a few seasons. And unfortunately for fans, Laurie didn't want to drag out Sex Education longer than she needed, if only to preserve its integrity.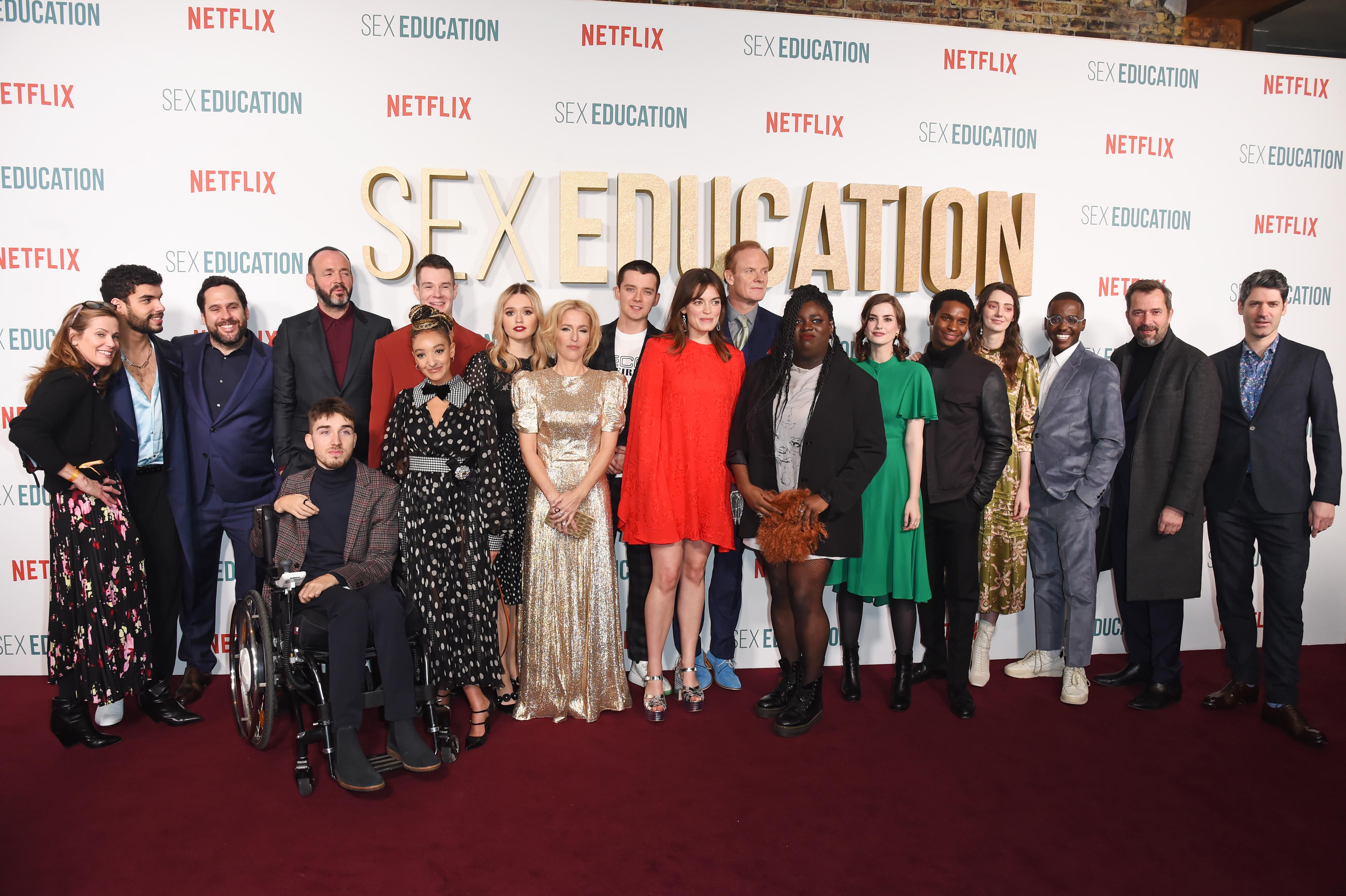 «I always feel that teen shows should maybe stop before university,» she told Pop Buzz. «Otherwise, you get [to] the point where people are 30 years old and they're playing teenagers.»
Sex Education is available for streaming on Netflix, including the fourth and final season.
.