Wimbledon continues its longstanding curfew in London, but why does the event even need a cut-off time? Here's what we know about the popular event.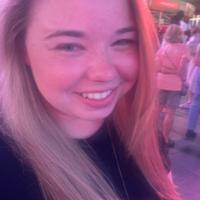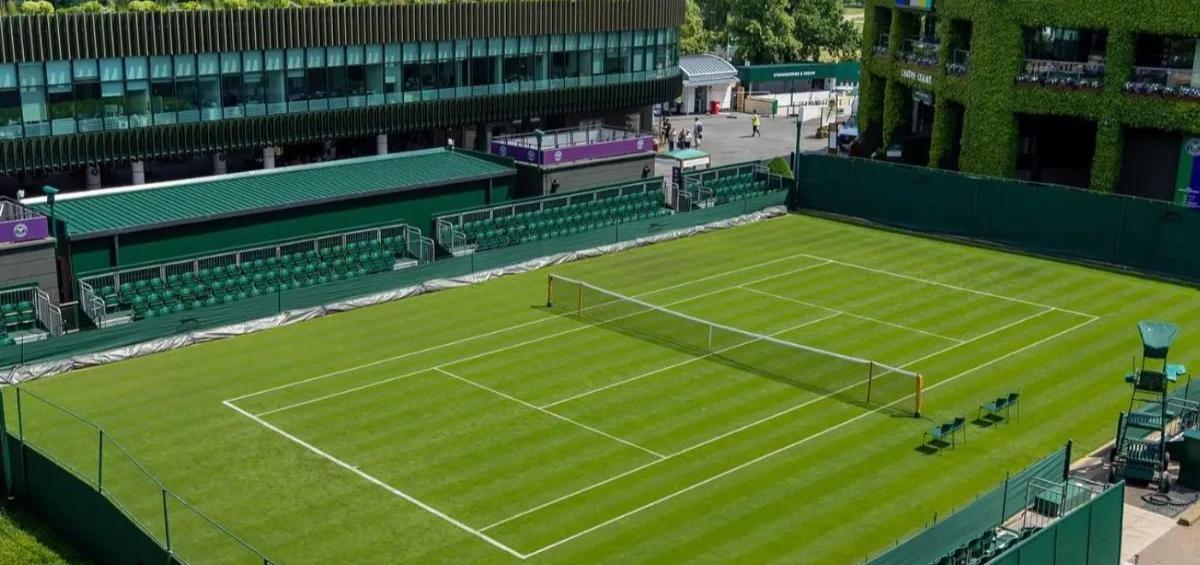 The 2023 Wimbledon Championships was full of surprises, including major upsets during the first day of the tournament on July 3. Last year's men's singles and women's singles winners Novak Djokovic and Elena Rybakina were two who stood out during the 2023 tournament.
Novak entered the tournament as the number two seed, while Elena entered at number three. Other tennis stars you should have taken notice of included men's singles player Carlos Alcaraz and women's singles player Iga Swiatek.
Article continues below advertisement
Whether it's professional or amateur, several sports clubs may have rules and regulations that aren't exactly for athletic purposes alone. One rule Wimbledon has notably implemented is a curfew, or a cut-off time for play, which affected the second round match between Andy Murray and Stefanos Tsitsipas that took place on July 7.
So, what is the Wimbledon curfew and why is it in place? Here's a breakdown of how it works.
The surprising reason why Wimbledon has a curfew in London, and it doesn't have to do with tennis.
Introduced in 2009, 2023's curfew was set at 11 p.m. local time. Interestingly enough, the curfew first came into play in 2009 when the Merton Council gained permission to play on the Centre Court roof.
Article continues below advertisement
"The 11 p.m. curfew is a Planning Condition applied to balance the consideration of the local residents with the scale of an international tennis event that takes place in a residential area,» Wimbledon's statement read in 2018. "The challenge of transport connectivity and getting visitors home safely is also a key consideration."
Does the Wimbledon curfew have any exceptions?
Although there hasn't been too much flexibility regarding the tournament, there were curfew exceptions made in the past. One such exception was permitted in 2012 during a match between Andy Murray and Marcos Baghdatis, that ended at exactly 11:02 p.m.
«Flexibility and common sense prevailed,» said Merton Council leader Stephen Alambritis after the match.
Article continues below advertisement
As of now, that has been the only match in Wimbledon history to have lasted past curfew. However, the 2010 match between Novak and Olivier Rochus came pretty close, having wrapped up at 10:58 p.m.
It's not just the players that have an effect on the Wimbledon curfew in London.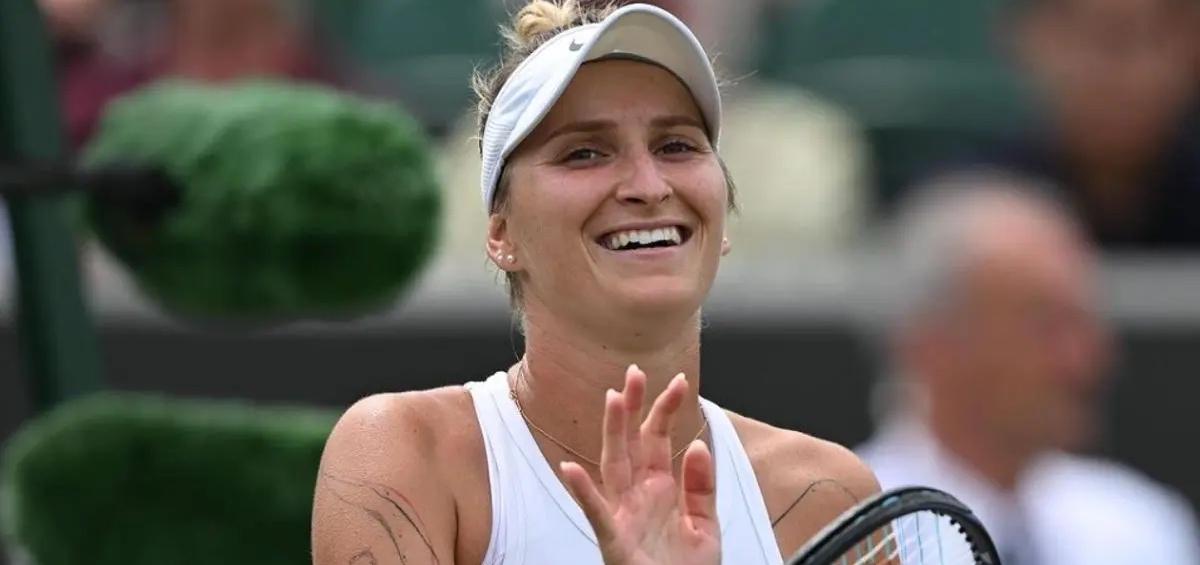 Wimbledon has delayed matches on multiple occasions for reasons that don't have to do with the players, but rather, the weather. In fact, heavy rain storms affected the schedule on July 3. According to The Washington Post, the rain that day postponed all 69 matches.
Unfortunately, rain delays haven't stopped there, as there was another short rain delay during the July 8 matches.
Article continues below advertisement
Whenever it rains on an outdoor court, officials will pause the match, and the ground staff will cover the court until the weather becomes suitable for play once again. These delays may be one of the biggest factor in scheduling matches to fit with curfews.
Wimbledon 2023 ended on July 16, and the tournament was available for streaming on platforms such as Hulu and ESPN+. Those who wish to look into highlights from previous Wimbledon matches can follow the Instagram handle @wimbledon.
.